BLM Leader Accused of Stealing Millions From the So-Called Charity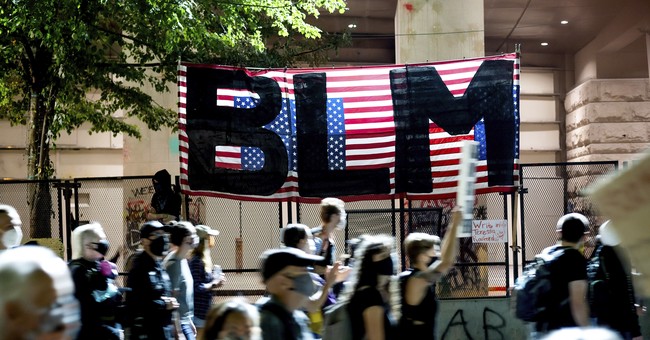 According to allegations, a Black Lives Matter activist stole $10 million from the charity and used it as his own personal piggy bank.
A complaint claims that Shalomyah Bowers defrauded his consulting company of over $10 million in compensation.
According to the lawsuit, Bowers behaved as a rogue administrator, middleman, and usurper, using the Black Lives Matter foundation monies as his personal piggy bank. It was filed in Los Angeles Superior Court.
Additionally, it claims that Bowers guided BLM into many Internal Revenue Service and state attorney general investigations, causing BLM irreparable harm in less than eighteen months.
The BLM foundation's board of directors accused white supremacy of targeting a member of their organization.
"They would rather take the same steps of our white oppressors and utilize the criminal legal system which is propped up by white supremacy to solve movement disputes," the statement reads.
.
According to the inquiry, the charity exhibits an astonishing lack of financial openness.
BLM co-founder Patrisse Cullors was discovered earlier this year using the millions that poured in for her own profit by purchasing a posh new house.
She then justified her conduct by asserting that she was essentially forced to spend the $90 million in white guilt funds that had been provided to the charity. Her alleged errors, nevertheless, were used against her.