IRS Sent Over 1 Billion In Stimulus Funds To Locked Up Criminals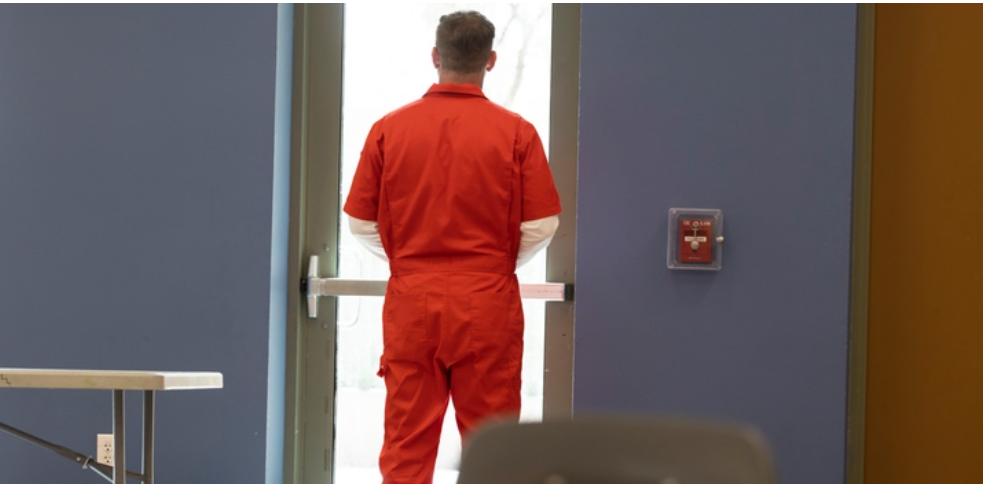 More than 1.1 million jailed persons got COVID-19 stimulus funds, totalling over $1 billion dollars, according to confidential data released by the IRS.
According to a letter from the IRS obtained only by the Washington Free Beacon, around 163,000 of those receivers are those who are serving life sentences without the chance of release. Rep. Don Bacon (R, Nebraska) received this information from the IRS. According to IRS Commissioner Charles Rettig, his office lacks information on how many of those who are serving life sentences may possibly be eligible for the death penalty. According to a research by the left-leaning Sentencing Project, homicide and rape convictions result in life terms being handed down most frequently.
The American Rescue Plan spent excessively and without any justification. A clear example is giving stimulus checks to prisoners on execution row. The typical family lost $500 per month as a result of this measure, which caused the worst inflation in 41 years. The impoverished suffer the most.
These payments will probably cost at least $1.3 billion in total.
Sen. Tom Cotton (Ark.) and other Republican members like Bacon cautioned that President Joe Biden's almost $2 trillion stimulus plan lacked the necessary safeguards in 2021. Following revelations that terrorists, such as the Boston Marathon bomber Dzhokhar Tsarnaev, had received $1,400 in stimulus check.
The IRS's admission that criminals received stimulus payments demonstrates how little control there was during the federal government's extraordinary spending spree. In May, the Small Business Association acknowledged that it has no strategy to halt phony loan requests for its almost $1 trillion Paycheck Protection Program.
The American Rescue Plan offered monetary assistance to those making up to $75,000 and married couples making up to $150,000. The inmates were allowed to receive the money under the arrangement. If they have not yet received the COVID-19 stimulus funds, also known as Economic Impact Payments, inmates in state and federal prison can still apply, according to Rettig.