Anger Over BLM's Purchase Of Eight Million Dollar Toronto Mansion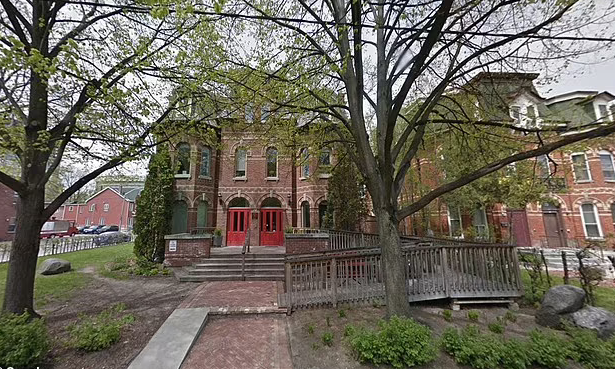 Black Lives Matter activists in Canada are outraged by the group's recent $8.1 million cash purchase of a home in downtown Toronto that once housed the Communist Party of Canada's headquarters.
The majority of the cash for the acquisition of the 10,000-square-foot property in July came from a U.S. charity that serves as the face of the BLM movement. The purchase went relatively unnoticed at the time, but public outrage has grown in the wake of additional revelations regarding BLM's management and finances.
After the leaders of BLM Canada refused to answer any questions regarding the acquisition and sought to force them to sign exploitative nondisclosure agreements, Jama and Soudi said they resigned from the steering committee of BLM's Toronto chapter.
Here is our statement on why we left BLMTO, @bolshevikbaddie "After over a year of struggling within @BLM_TO to improve internal processes, we left the group when, like many other people, we found out about @blmcanada_ $8 million dollar purchase of the @WildseedCentre_ " pic.twitter.com/p6ayoSztLY

— Sarah (slamma bamma) Jama (@SarahJama_) January 19, 2022
BLM Canada, commonly known as M4BJ, purchased the property for $8.1 million on July 13, 2021, according to real estate records. The purchase came only weeks after Patrisse Cullors, the group's co-founder, resigned amid questions about her own personal real estate purchases across the United States.
BLM Canada, according to Rodney Diverlus, purchased the property outright in July.
Sandy Hudson, the chairwoman, wrote in an op-ed that the property had a history of resistance, as it had previously been home to the Communist Party of Canada for almost 30 years.