Watchdog Group Calls For Investigations Into Finances Of BLM Group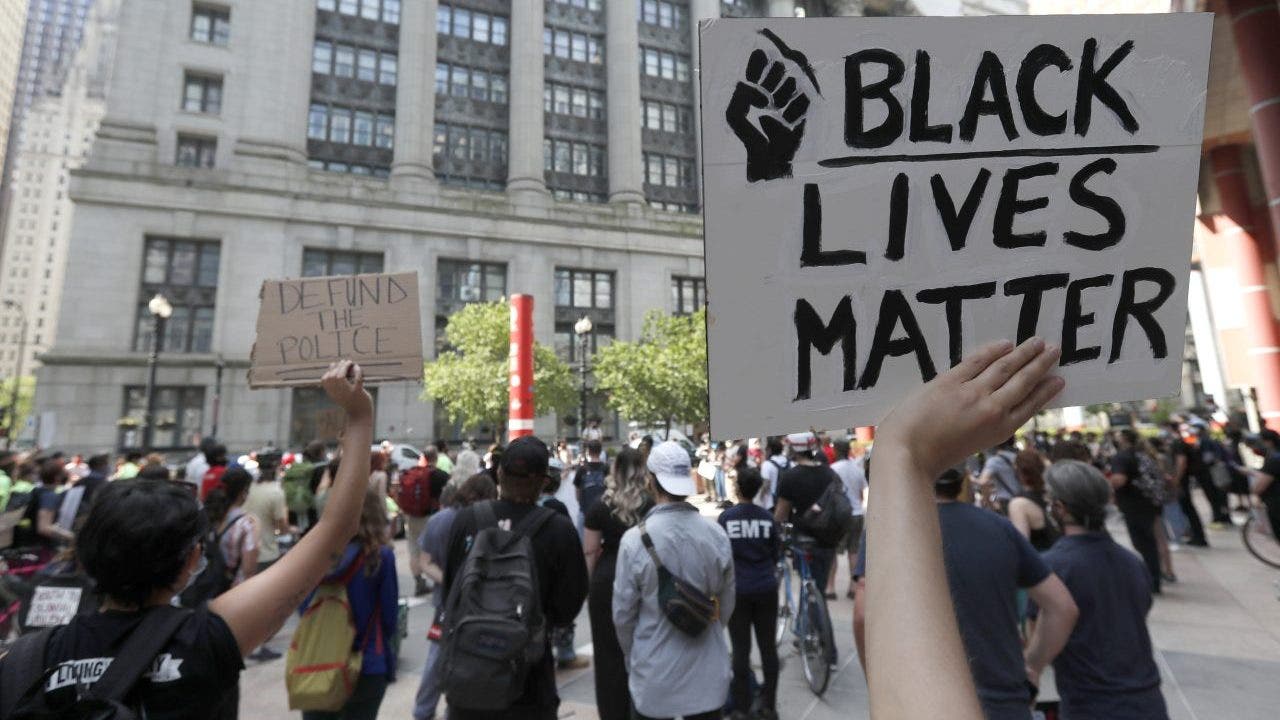 According to the Washington Examiner, a conservative watchdog group is contending that the attorneys general of Washington and California have a duty to investigate and, if necessary, prosecute Black Lives Matter (BLM) for its gross violations of state law.
The point was presented by the National Legal and Policy Center (NLCP) in two legal complaints sent to the attorneys general of those two states on Friday. But, before we get into the complaints, let's take a look at what led to these activities in the first place.
The legal charges were based in large part on a recent Washington Examiner investigation into the Black Lives Matter Global Network Foundation, the legal organization behind BLM.
The Examiner discovered that since its co-founder departed in May, BLM has had no known leader in command of its millions, and that the Los Angeles address listed on its tax documents is incorrect.
The watchdog group argued in the legal complaints that the attorneys general of both California and Washington have an obligation to investigate BLM at the very least.
They claimed that the complete lack of transparency and accountability for such a well-known and well-funded organization is disturbing and has been rightfully chastised by local Black leaders. The Attorney General must initiate a complete inquiry into the finances and governance of the Black Lives Matter Global Network Foundation and apply appropriate fines and penalties, including possible criminal prosecution.
It's unclear whether these states' attorneys general will initiate investigations into BLM or whether any penalties will be imposed.