Black Lives Matter Leader Charged With Fraud in Federal Indictment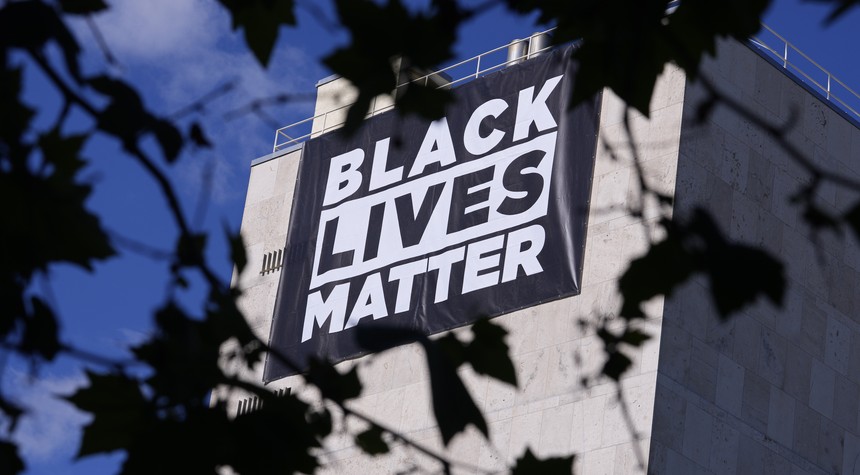 A Black Lives Matter leader and her husband have been charged with fraud by federal investigators for allegedly engaging in a number of illegal actions relating to her nonprofit group. Authorities have detained the activists, who will be arraigned in the near future, just days after it was revealed that the pair was under investigation.
Following the assassination of George Floyd, Monica Cannon-Grant rose to prominence as a major socialist activist in Boston. She garnered accolades from a variety of sources after organizing rallies that drew tens of thousands of people. She runs a nonprofit group called Violence in Boston Inc., which works with at-risk adolescents to reduce violence in the neighborhood.
Monica Cannon-Grant was presented with a check for $6,000 by the Suffolk district attorney's office in June 2019, as part of a grant awarded to her NGO, Violence in Boston Inc., to accompany a group of at-risk young men to a retreat in Philadelphia.
According to Cannon-grant Grant's submission, the retreat was ostensibly intended to expose these young men to communities outside of the violence-ridden neighborhoods they navigate on a daily basis.
Federal prosecutors, on the other hand, claim that Cannon-Grant and her husband, Clark Grant, never took the kids on the vacation. They claim the pair took advantage of the grant money and spent it on themselves. The money was allegedly spent on a trip in Maryland, meals at numerous restaurants, car rentals, groceries, and nail salon services.
Prosecutors allege that Cannon-Grant represented to the IRS and the state attorney general's charity division that her foundation did not pay her a salary, but that she paid herself $2,788 each week.
Cannon-Grant has maintained her innocence on numerous occasions. She claimed on a Web radio broadcast that the accusations against her are coming from white supremacists and black people who are envious of her community's appreciation.