Another Black Lives Matter Scandal Emerges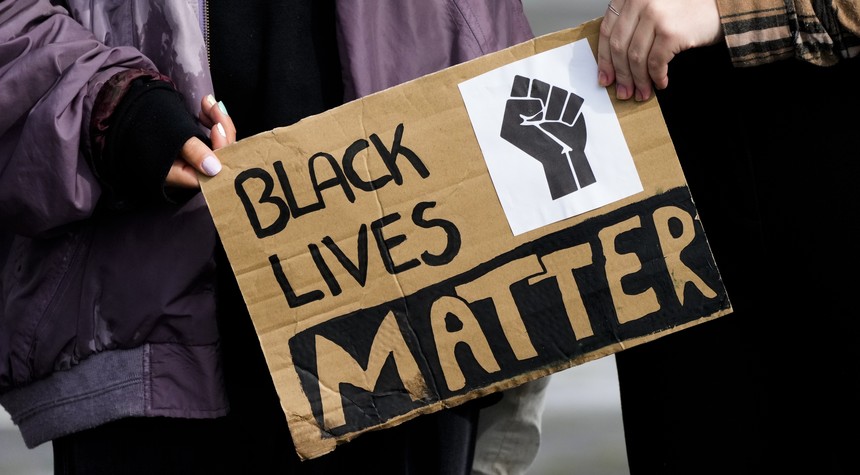 It may come as a shock to find that Black Lives Matter (BLM) is embroiled in yet another financial crisis. After the news came late last year revealing the fact that the global organization appeared to have gotten funny with the money, it might not come as a surprise.
Monica Cannon-Grant, 41, launched her nonprofit with $1,000 in 2017 and now runs a 4,000-square-foot headquarters in Hyde Park, has come under scrutiny as part of a US Attorney's investigation that resulted in her husband, Clark Grant, being arrested in October and a raid on their Taunton home.
The Suffolk District Attorney's office is one of several public and private entities that gave to the activist's organization, and a federal grand jury has issued a subpoena for data from the agency. Investigators are investigating to determine whether any of the organization's donations or grant money was used for personal needs.
When both Rep. Ayanna Pressley (D-MA) and Boston Mayor Michelle Wu were still on the city council, Monica Cannon-Grant built a friendship with them.
Monica's husband, Clark Grant, is accused of COVID unemployment fraud and lying on a mortgage application. According to a 15-page criminal charge filed by federal prosecutors, he received $67,950 in COVID-19 pandemic unemployment payments between May 2020 and September 2021 while working full-time.
The financial misdeeds of Black Lives Matter were initially exposed after a Washington Examiner investigation revealed that the group had millions of dollars in unaccounted for donations. Nobody appears to be in charge of the global organization, according to the news outlet. The California Department of Justice has issued a warning to the group for failing to file required financial documents, and the group is also under investigation in Washington.