Pelosi Caught Funding Effort To End Free And Fair Elections Forever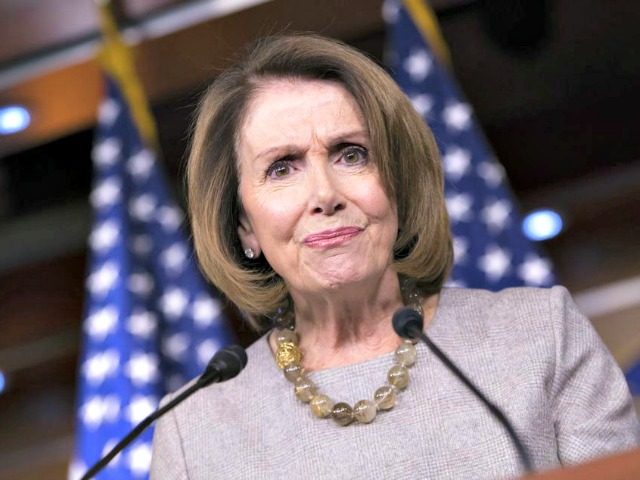 To counter GOP victories in state legislatures, the Democratic Party has been seeking for workarounds. Since here is where congressional districts are drawn, the GOP's leadership and the media have stepped up their charges that the party is engaging in significant partisan gerrymandering.
Speaker Nancy Pelosi is now cynically claiming that the passage of the Democrats' HRI bill, which would effectively codify the electoral fraud seen in 2020, will put an end to partisan gerrymandering.
Pelosi wants Americans to believe she has a strategy to abolish partisan gerrymandering while also investing heavily on democratic gerrymandering.
Anyone who knows Pelosi understands that she only concerns about gerrymandering now that the majority of state legislatures are Republican. After the 2020 election, the GOP controlled 62 of the 99 state legislatures.
Pelosi recognizes that this provides the GOP an advantage in redistricting, so she proposes that the federal government take over the process.
For the first time under Pelosi, the Democrats will have an organization dedicated only to guiding them through the redistricting process: the National Democratic Redistricting Committee.
It will act as a data and legal hub, as well as a liaison between the DCCC and state legislators and cartographers. Led by Eric Holder, the Obama administration's former attorney general, and Kelly Ward Burton, who worked at the DCCC during the last round of redistricting.
Despite her seeming opposition to gerrymandering, House Speaker Nancy Pelosi (D-Calif.) routed hundreds of thousands of dollars to back former Attorney General Eric Holder's effort to rewrite electoral districts in ways that favor Democrats.
In late 2020, Pelosi's leadership PAC, PAC to the Future, donated $300,000 to Holder's National Democratic Redistricting Committee. Despite the fact that Pelosi stated in 2019 that political gerrymandering attempts jeopardize our democracy's integrity.
Paul Pelosi, the speaker's husband, is in charge of PAC to the Future's finances. In the last two years, the PAC is the only politician-linked political committee that has donated to Holder's campaign.