Bob Saget Conspiracy Theorists Just Got More Fuel for the Fire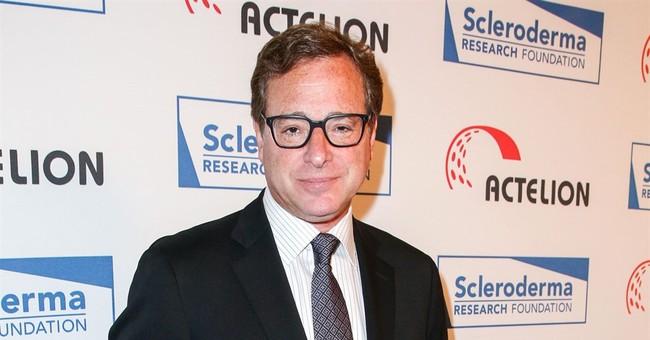 Bob Saget, who was also known for his raunchy stand-up style, has passed away. On January 9th of this year, he passed away. It came as a complete surprise. He was only 65 years old when he died. In Orlando, Florida, he was discovered dead in his hotel room. He was performing as part of a stand-up comedy tour. The manner in which Saget died is suspicious. He didn't die from a drug overdose, a heart attack, a stroke, or any of the other common causes that steal people's lives far too soon. He died as a result of a head injury.
It wasn't just a minor jolt to the head. It was the equivalent of falling 20-30 feet or being hit in the head with a baseball bat. What makes the story extra stranger is that the harm caused most likely rendered Saget completely lucid, let alone believing he could snooze it off.
Saget's family has called for a restraining order to prevent the release of any information, including images, pertaining to the inquiry into his death.
On Monday, a court in Florida agreed to make a temporary injunction prohibiting the release of images, video, any other information relevant to the inquiry into comedian Bob Saget's death permanent.
Circuit Judge Vincent Chiu announced during a court hearing in Orlando that he would impose a permanent injunction requested by Saget's wife, Kelly Rizzo, and his three daughters. The family had filed a lawsuit to prevent the publication of any records relating to the inquiry into Saget's death from the local medical examiner's office and the Orange County Sheriff's Office.
According to the medical examiner, Saget died from an accidental blow to the head, most likely from a fall backward. Saget had an abrasion on his head, a fracture at the base of his skull, fractures around his eye sockets, bruises to his brain, and bleeding between the brain and the tissue protecting the brain, according to an autopsy report. Saget's body had no illicit drugs or poisons, according to a toxicology report.