Airport Fuel Shortage Sparks Concern Among Travelers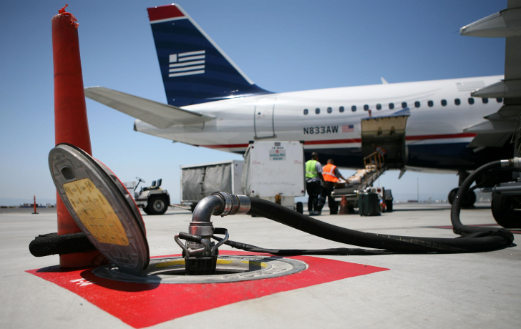 On Sunday, Orlando International Airport warned that aircraft delays could result from a jet fuel scarcity brought on by weather conditions near the Gulf Coast.
Tuesday may still see supply problems at the airport.
Some airlines are increasing their fuel stops.
It is advisable to verify the status of your flight with your airline this week if you are departing from or arriving at Orlando.
Ops Update: Weather issues along the Gulf Coast had prevented reserve supply delivery of jet fuel at MCO. The weather has lifted and ships have departed. If flight disruptions occur, airline contingency plans are currently in place. Thank you for your patience.

— Orlando International Airport (@MCO) December 11, 2022
Pilots are being warned by the Federal Aviation Administration that Orlando International Airport (MCO) is running low on fuel, which could cause delays for passengers in the coming days.
The agency advised airlines to be ready to conduct planes into the airport with adequate gasoline on board to fly back out and stated that the airport may continue to have supply challenges through Tuesday evening around 7 p.m.
As a result, some airlines have already altered their business practices, and at least one has granted a waiver for passengers traveling to or from Orlando.
The response from airlines has already started. Some of United Airlines' flights will make additional stops for refueling, the airline announced in a statement.
"Because of a shortage of fuel in Orlando that is impacting multiple airlines, we will add planned fuel stops on Sunday and Monday for some flights from Orlando. At this time we expect to operate our full schedule to get our customers to their destinations as planned," a representative at the airline stated.