Conservative Nonprofit Founder Says She Was Fired For Her Beliefs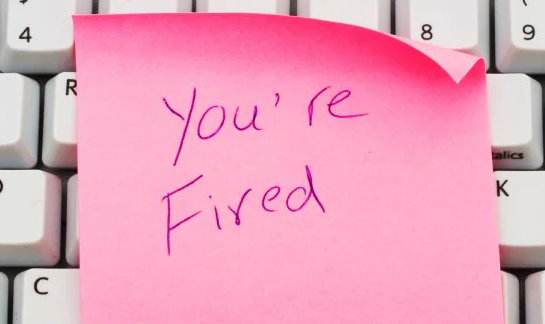 A Republican who twice ran for office as a candidate for former President Donald Trump and founded a nonprofit in Washington, DC, that provides funding for congressional interns filed a lawsuit against the company last month, alleging discrimination on the grounds of her support for the Republican Party.
The nonprofit organization College to Congress (C2C), which offers financial aid to interns on Capitol Hill, was founded by Audrey Lynn Henson. The organization wants to make sure that anyone can work in unpaid Hill positions.
According to a lawsuit submitted this month in US District Court for the District of Columbia, Henson, a welfare recipient who worked as an intern for Republican congressmen and was reared by a single mother, formed C2C in 2016. According to the lawsuit, her objective was to give low-income pupils access to jobs in powerful positions that had hitherto been held only by the wealthy.
Henson was forced to resign as CEO of C2C last year as a result of her political ties when she declared her intention to run as a Republican for a congressional seat in Florida.
A Democrat would not represent the same threat to the organization's financial and reputational health, the lawsuit claims, because of her hardline Republican views.
According to the lawsuit, Henson was replaced as interim CEO by former congressman Dennis A. Ross, who was not asked to resign even after he declared his intention to run as a Republican for another congressional seat in Florida.
In 2016, Ross was a part of Trump's transition team. Before his failed campaign, Ross resigned from the nonprofit, according to a C2C spokesman.