Woke Sports Team Adds Transgender Cheerleader to Roster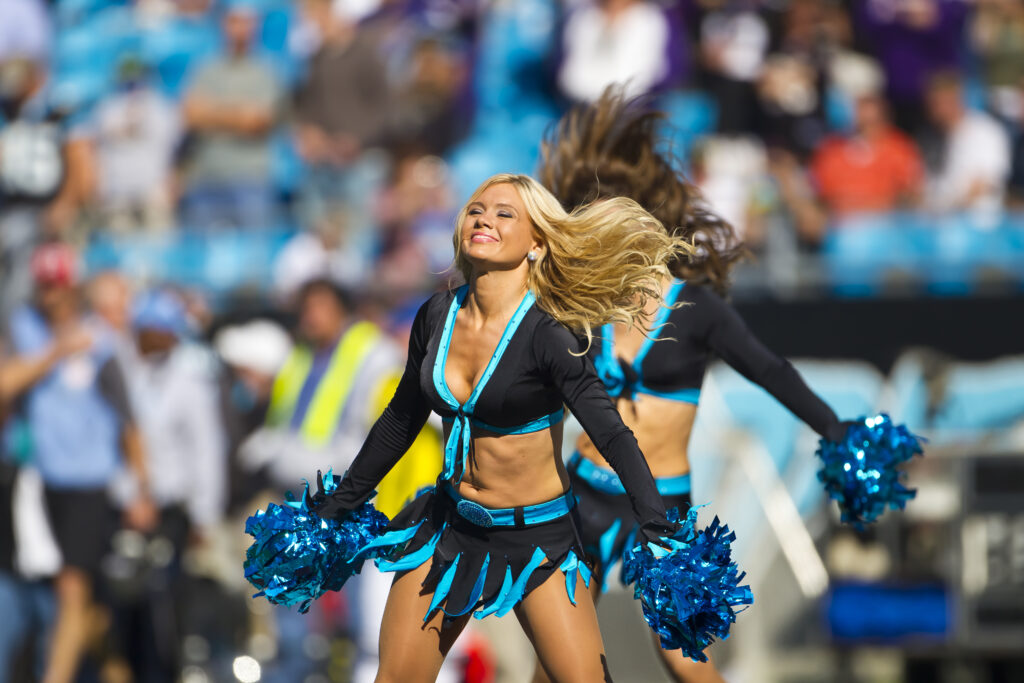 The Carolina Panthers, North Carolina's professional football club, have recruited a transgender cheerleader, which may inspire other teams to follow suit.
According to the circumstances, the newest Carolina Panthers hire is a male who identifies as a woman and so made it onto the cheering squad.
She is the first openly trans NFL cheerleader and the newest member of the Topcats, the Carolina Panthers' cheering group.
Lindsay came out as trans to her new colleagues and the rest of her community in an Instagram post announcing her joining the Topcats.
The transgender cheerleader Justine Lindsay announced her new position on Instagram.
"Cats Out the Bag you are looking at the newest member of the Carolina Panthers TopCats Cheerleader's [TopCats] as the first Transgender femalI would like to thank the beautiful and talented dancers who supported me along the way alumni TopCats family and friends for your love and support. I would not have gotten to this moment in my life if it wasn't for the support. Also to my beautiful coach [Chandalae Lanouette] you are a special being that I truly cherish. Thank you for taking that leap of faith on me to be a part of your legacy and so many others."
Justine had apparently not notified anybody, including family members, about her transition, thus the message came as a surprise to many close to the new Panthers cheerleader.
When asked about employing the transgender cheerleader, the Topcats' director explained that while Lindsay marked the transgender box on his application, he was recruited for his talent rather than his gender.