High Profile Dem Loses It Over Term Latinx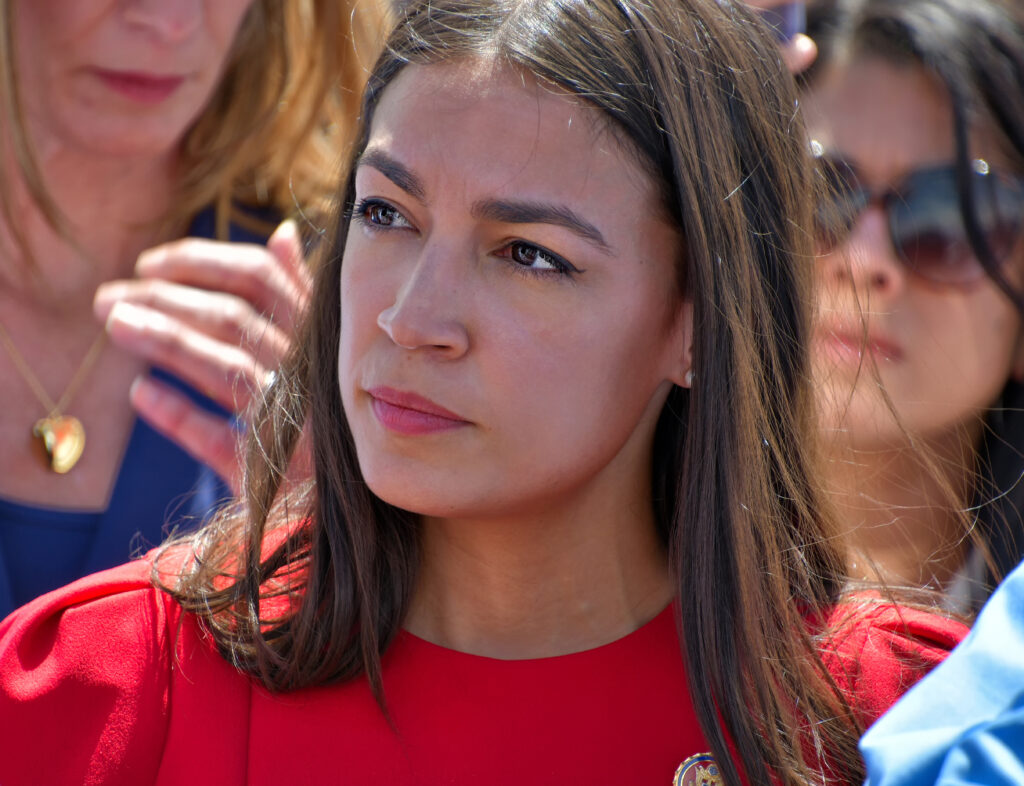 Rep. Alexandria Ocasio Cortez of New York opted to focus her complaint on the use of the phrase, which is favored by almost no one but a few extreme leftists on university campuses, in a mini-rant on her Instagram page.
AOC remarked about the phrase and how she used it in her rant:
"I also have a mini-rant about this because there are some politicians, including Democratic politicians, that rail against the term 'Latinx.' And they're like, 'this is so bad, this is so bad for the party,' like blah blah blah."
"Language is fluid": @AOC says people need to stop getting mad at the term "Latinx." pic.twitter.com/nynUqHUBkt

— John Gage (@johnrobertgage) June 6, 2022
No one seems to have informed AOC that getting reelected is important if she wants to pass policies and stay in power. As a result, she dismisses the notion that politicians shouldn't do things that harm their party, especially when it comes to small matters like the use of the term "latinx." Perhaps AOC and Liz Cheney can unite over their total lack of political comprehension.
And the term's usage is really detrimental to the party. According to recent polls, performed by a Democratic business, Hispanics loathe the phrase so much that only two percent use it, and thirty percent would be less inclined to support politicians who use it, such as AOC.
According to a Pew Research study from last year, only 23% of Hispanics had heard of the word and only 3% had used it. This summer, Gallup found similar results, with only 4% of Hispanics preferring the word.
Other Democrats, although sharing AOC's views on the phrase, are more concerned about its optics, with the Democrat head of the Congressional Hispanic Caucus prohibiting its usage in his office.
"To be clear, my office is not allowed to use "Latinx" in official communications. When Latino politicos use the term it is largely to appease white rich progressives who think that is the term we use. It is a vicious circle of confirmation bias."