White House Gives Agencies 30 Days To Impose Federal Device Tiktok Ban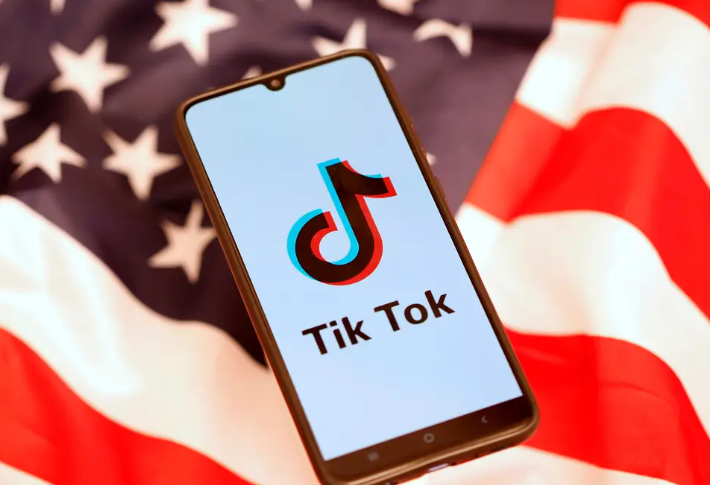 In an effort to stop China's communist government from spying on the US, the White House mandated on Monday that government organizations remove the Chinese-owned app TikTok from their devices within 30 days.
Following congressional legislation passed in December banning the well-known video-sharing app from federal government devices and systems due to concerns that TikTok's parent company ByteDance might give the Chinese Communist Party access to user data, Office of Management and Budget Director Shalanda Young has issued the directive.
ByteDance calls the concerns "misinformation" and denies that it will share user data with the CCP.
Before Congress's vote in December, a number of government organizations—including the White House, Department of Defense, Department of Homeland Security, and the State Department—had already retroactively banned TikTok from government-owned devices.
Federal Chief Information Security Officer for the OMB Chris DeRusha stated on Monday that the guideline "is part of the Administration's ongoing commitment to securing our digital infrastructure and protecting the American people's security and privacy."
The memorandum makes it clear that the TikTok prohibition does not apply when authorized lawful, security-related, or law enforcement-related operations are being carried out on government-owned devices.
The email further states that within 120 days, agencies must include a new prohibition on TikTok in any new bids and that within 90 days, organizations must manage any use of the app by IT contractors through contracts.
The federal contractor ban bans "any equipment acquired by a federal contractor incidental to a federal contract."
"TikTok is a Trojan Horse for the Chinese Communist Party. It's a major security risk to the United States, and until it is forced to sever ties with China completely, it has no place on government devices,"Sen. Josh Hawley (R-Mo. ), the sponsor for the bill "No TikTok on Government Devices Act", said in a statement back in December.
Similar laws prohibiting the use of TikTok by government organizations have been passed in a number of states, including Maryland, , South Carolina, South Dakota Texas and Nebraska due to safety concerns.
A bill that would grant President Biden the authority to block TikTok from all US devices will be up for a vote in the House Foreign Affairs Committee on Tuesday.