VP Harris Was in Car Crash But They Called It A Mechanical Failure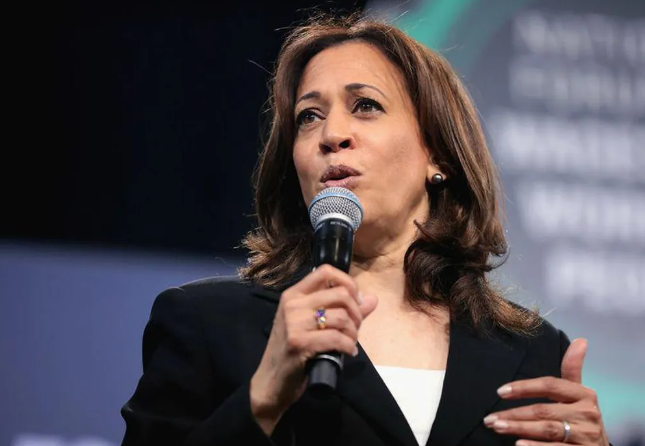 Due to its account of a car accident involving the personnel transporting Vice President Kamala Harris, the Secret Service is under increased scrutiny.
Reporter Carol Leonnig of the Washington Post, who has long covered Secret Service controversies, said that the USSS initially asserted that a technical issue occurred while transporting the VP. In the end, an automobile accident occurred.
The vice president and the head of the Secret Service were both concerned about the closed route because they thought there may have been a purposeful attempt to keep information from the public.
It's standard procedure to get Harris to the White House in safety, so they put her in another car. The location matches the route that the vice president would take to go to work in the mornings, traveling from the Naval Observatory to the White House.
The Secret Service did not, however, inform the top management of the incident's specifics.
In a statement issued by the vice president's office, she expressed her gratitude for the effort that is done to keep her secure.
"By Monday afternoon, Secret Service Director Kim Cheatle received information from other agents that the alert did not accurately convey what happened. In fact, many other Secret Service agents on Harris's detail and at the White House, as well as Harris, knew her driver had actually hit the side pavement of a tunnel."
After it emerged that former president Donald Trump may have gotten into a fight with agents during his address at the Ellipse on January 6, there have been concerns about the Secret Service.
Additionally, the USSS erased the texts when updating the department's technology, even though Congress had instructed it to save records, including text messages, before the attack on January 6.