VP Harris Speechwriter Runs For The Exits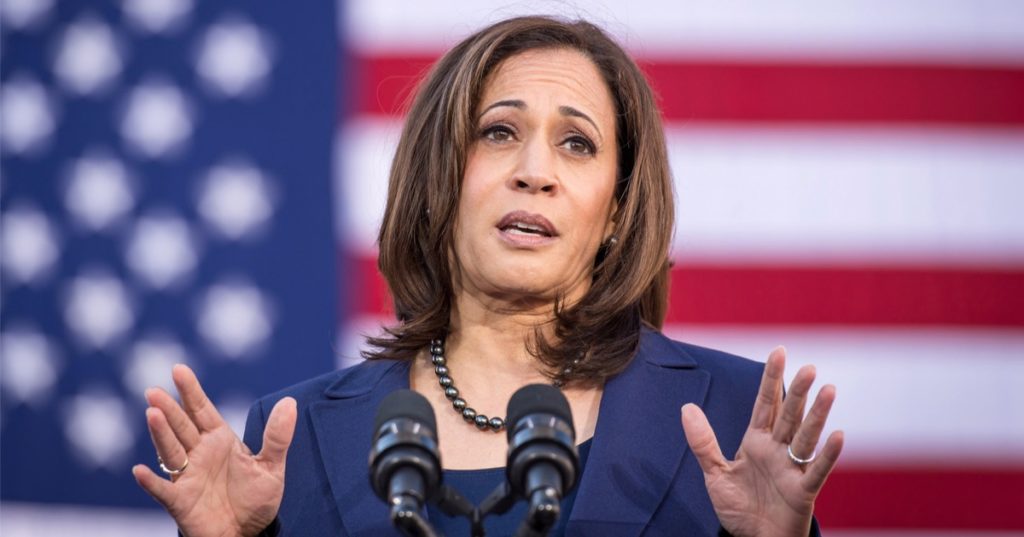 The announcement that another Kamala Harris worker is leaving the Biden administration has exacerbated the administration's public relations problems.
Kate Childs Graham, a top speechwriter, has announced her departure.
Graham's resignation is the latest in a string of resignations that has shaken public faith in Harris, who was elected last year under a barrage of negative media coverage about her race and sex.
She has subsequently proven to be one of the most unpopular vice presidents in recent history, raising concerns among Democrats that neither Harris nor Biden, who has also seen a major political fall, can lead the party beyond 2024.
Insiders say Harris has systematically pushed off employees by creating a poisonous and depressing work atmosphere ruled by a demanding, dictatorial, and extremely insecure boss.
In a recent story, former Harris staffer Gil Duran described Harris as soul-destroying, alleging that she doesn't do her homework and then blames others for her blunders.
Some Democrats have looked to Harris competitor Pete Buttigieg, who serves as Biden's Transportation Secretary, as a possible replacement to the elderly and increasingly unpopular Biden.
Harris aides have expressed concern about Biden's staff's focus on the white guy, as well as what they describe as a portfolio of challenging responsibilities for the vice president.