One Of FBI's Most Wanted Fugitives Captured In Mexico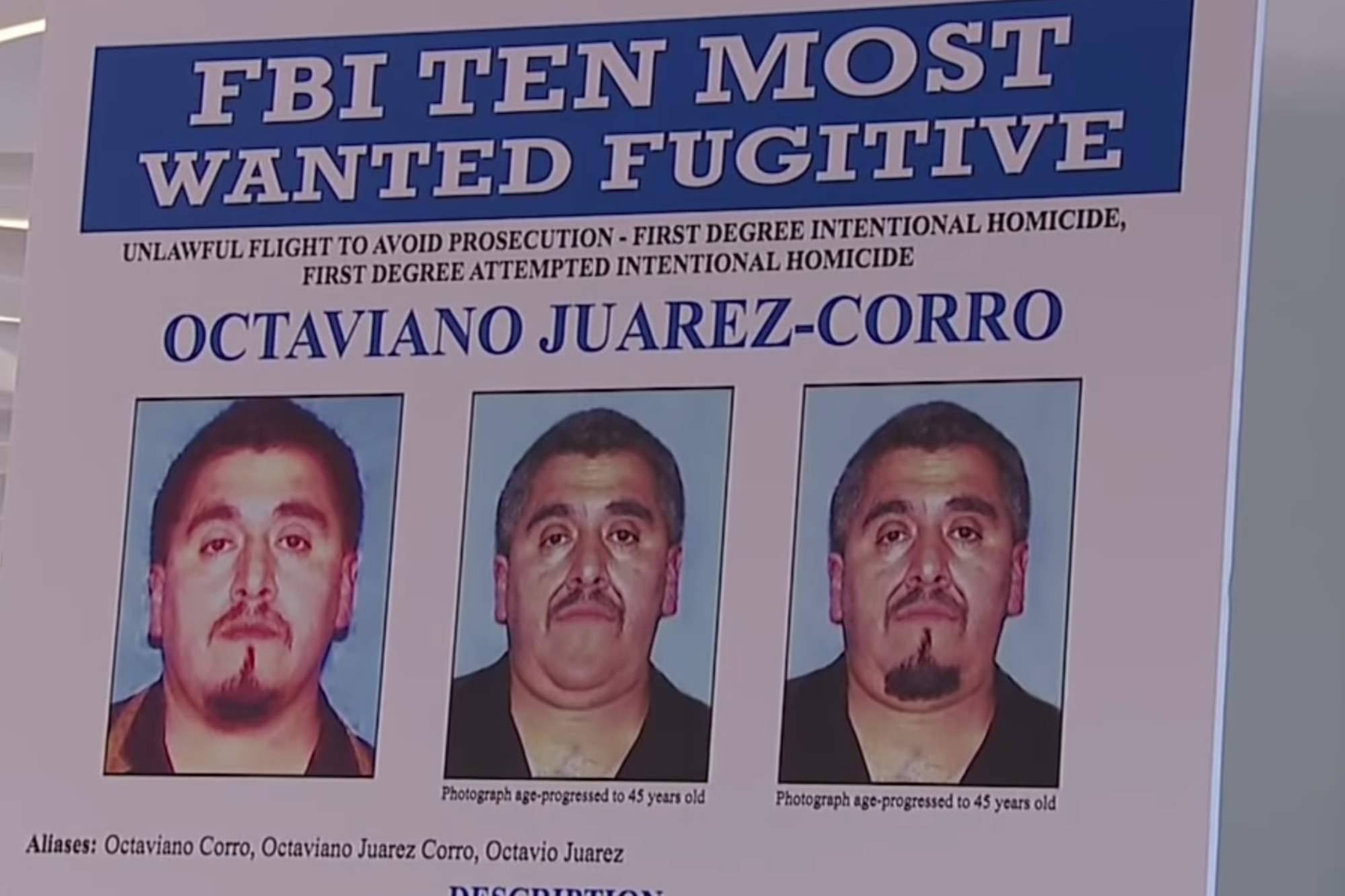 Authorities claimed a double murder suspect on the FBI's Ten Most Wanted Fugitives list was apprehended in Mexico last week after 16 years on the run.
Octaviano Juarez-Corro, who was placed on the FBI's most wanted list in September, was apprehended by police in Guadalajara on Thursday night after officials got a tip about his presence.
Authorities said Juarez-Corro was wanted for a brazen shooting at a crowded Milwaukee park on Memorial Day in 2006.
The suspect allegedly pulled out a gun at a picnic at the lakefront park and fatally shot two people while wounding three others, including his estranged wife, according to the FBI.
According to Michael Hensle, special agent in charge of the FBI's Milwaukee field office, Octaviano Juarez-Corro spent the last 16 years evading law enforcement, hiding in another country, and assuming that time and distance were on his side.