US Will Defend Taiwan Militarily If Invaded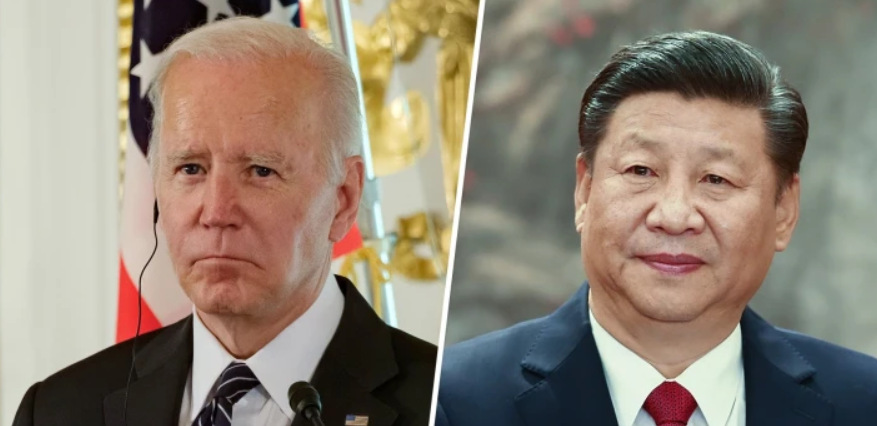 If Taiwan is attacked by China, US President Joe Biden says he will use force to protect it, signaling a change away from Washington's decades-long policy of so-called strategic ambiguity toward East Asian democracy.
Biden made the comments while in Japan on Monday, the second part of his first tour to East Asia since entering office last year.
At a press conference with Japanese Prime Minister Fumio Kishida, Biden responded to a reporter's query regarding Taiwan by saying, "Defending Taiwan is a commitment we made."
While the US agrees with the one China policy, which states that there is a single China but does not define it, he believes that force should not be used to take Taiwan.
He cautioned that Beijing was already flirting with danger by flying so near and carrying out all the drills, alluding to an increase in Chinese sorties, navy exercises, and other force projection in the Taiwan Straits.
Beijing still considers Taiwan, formally known as the Republic of China, to be a province and has not excluded forcibly uniting the two sides.
China promptly replied to Biden's remarks, stating that no one should underestimate the Chinese people's steely commitment, unwavering will, and formidable capabilities to preserve national sovereignty and territorial integrity. According to foreign ministry spokesperson Wang Wenbin, China has no place for compromise or concession.
Taiwan's foreign affairs ministry said Biden's remarks reaffirmed Washington's unwavering commitment to Taiwan and that it will strengthen cooperation with nations such as the United States and Japan.
The remarks are the third time Biden, 79, has made such a declaration, only for White House personnel to hastily retract it.
An anonymous White House source told reporters shortly after Biden's statements on Monday that US policy toward Taiwan had not changed.