Violence Flares Across Us In Weekend Filled With Chaos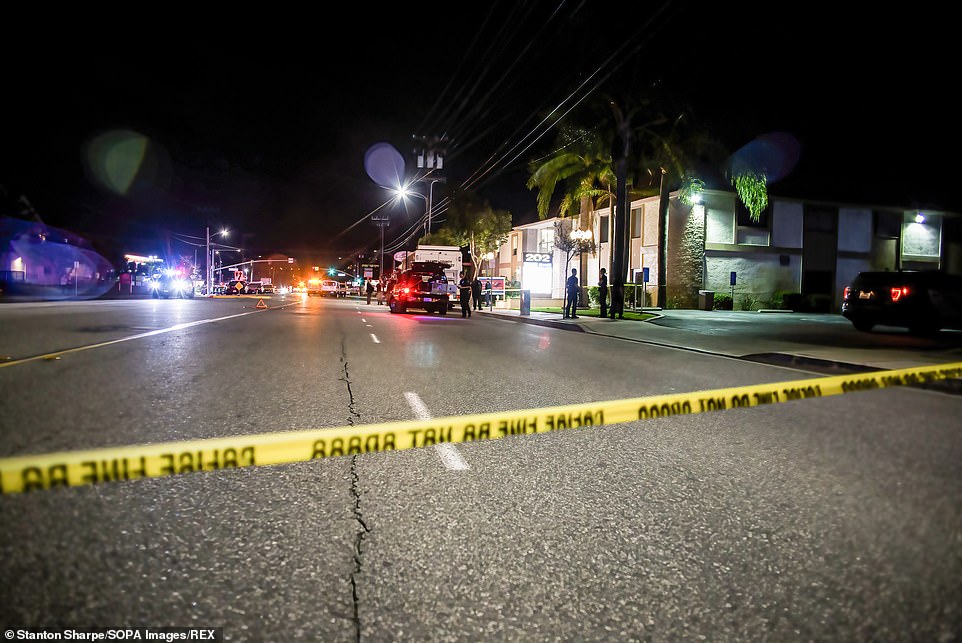 As temperatures climbed during a record heatwave on the East Coast, gun violence increased.
In New York, Philadelphia, New Jersey, and Washington, DC, eight people were killed and numerous more were injured over the weekend.
A 48-year-old man was shot in the chest and murdered on a northbound Q train late Sunday morning.
Daniel Enriquez was slain in a random daytime shooting, and authorities are now looking for the shooter who carried out the crime.
Enriquez was aboard the train when a lone shooter opened fire across the Manhattan Bridge at 11:42 a.m., killing him and escaping from the Canal Street stop.
The unnamed killer was pacing back and forth on the subway when he shot without provocation, according to NYPD Chief of Department Kenneth Corey.
According to the New York Post, a 32-year-old man was shot in the torso around 3 a.m. on Sunday in Brooklyn. There was no one apprehended after the man died.
A 17-year-old girl was shot in the face at a party in the Bronx at 1 a.m. According to authorities, a bullet entered her right temple and exited her left nostril after being fired into the crowd.
Fortunately, she survived and is in good health.
Around 11 p.m. on Saturday night in Brooklyn, an 18-year-old male was shot twice in the head and murdered. He was sent to Coney Island Hospital, but he died there.
At about 5 p.m., a gunman robbed a 37-year-old guy. After stealing jewels, the thief was shot twice in the leg.
On Saturday night, three additional gunshots occurred in the Bronx.
An unknown gunman shot a 20-year-old in the right leg about 10 a.m., and a 31-year-old in the left arm at 11:20 a.m.
Just before 11 a 32-year-old guy was shot in the left leg. He was expected to live, but detectives said he was uncooperative.
According to authorities, a guy shot himself in the Harlem subway system but is in stable condition.