US Veteran Took Dozens of Top Secret Documents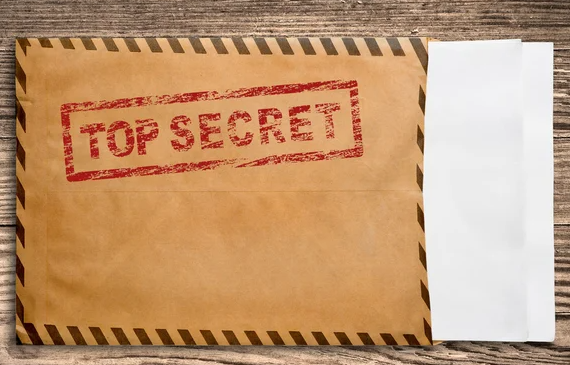 For more than a year, the storage of sensitive documents has dominated headlines. Former President Donald Trump, former Vice President Mike Pence, and current President Joe Biden have all faced criticism for having confidential information in their homes or offices. Because of their acts, the two presidents are being investigated by special counsels. While pundits discuss whether they should face punishment, a service veteran has pled guilty in another case linked to the subject.
Federal prosecutors acquired information in 2017 that Air Force Lt. Col. Robert Birchum was illegally retaining sensitive documents at his private property. Authorities investigated his residence at some point and discovered a thumb drive with 135 confidential data, including 31 marked "Top Secret." He retired from the military in 2018 after 32 years of service.
Birchum worked with "secret intelligence information" at the Special Operations Command (SOCOM), Joint Special Operations Command (JSOC), and the Office of the Director of National Intelligence, according to The Daily Beast (ODNI).
EXCLUSIVE: Robert Birchum, a high-ranking Air Force officer has quietly admitted to retaining hundreds of highly sensitive documents at his Florida home. https://t.co/zjgzUKKari

— The Daily Beast (@thedailybeast) January 30, 2023
Birchum entered a plea deal given to him by federal prosecutors on August 26, 2022, just weeks after the FBI raided Trump's house. The Beast obtained a copy of the plea agreement and made it public. The veteran pled guilty to one count of illegally retaining national security secrets.
Prosecutors claim that the defendant consented to the components of the charge, including that he was in unlawful possession of material linked to US defense. He also admitted to "willfully retaining the same materials and failing to transfer the documents" to a government official who was due to receive them.
Birchum faces up to ten years in jail, three years of supervised release, and a fine of up to $250,000. The court has not yet scheduled a date for sentence.