US Trades Russia For Jailed Marine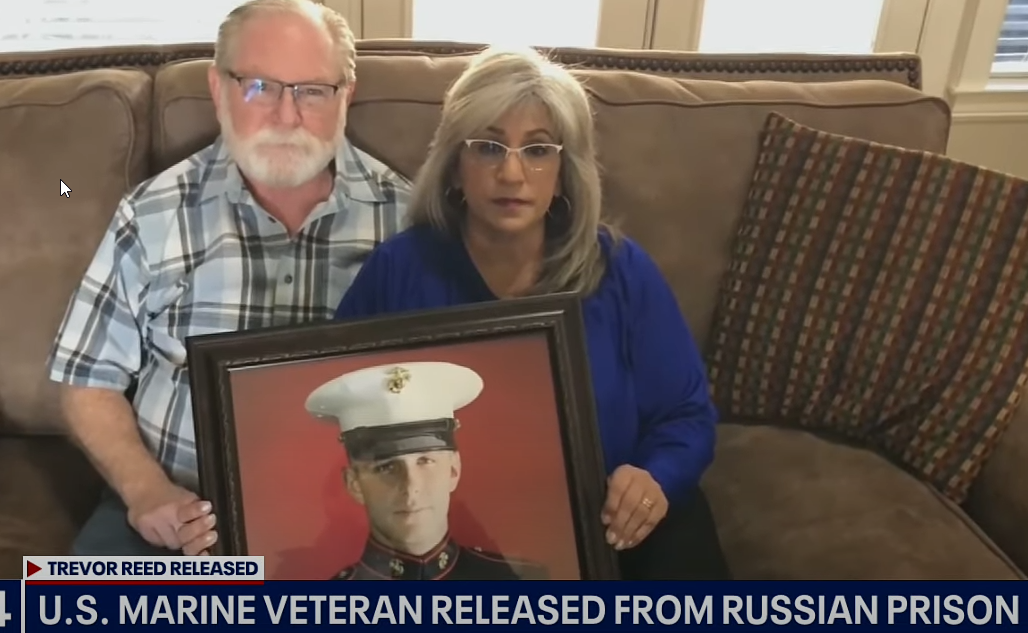 In a time of heightened tensions, Russia and the United States made an unusual prisoner swap, exchanging a Marine veteran imprisoned by Moscow for a convicted Russian drug trafficker serving a long prison sentence in America.
Even in times of peace, the arrangement struck by both countries involving Trevor Reed, an American imprisoned for over three years, would have been a significant diplomatic maneuver. It was all the more startling because it came at a time when Russia's war with Ukraine had strained relations with the United States to new lows.
After being caught in Liberia in 2010 and extradited to the US, the US repatriated Konstantin Yaroshenko, a Russian pilot who had been serving a 20-year federal prison sentence in Connecticut for conspiracy to bring cocaine into the US. He was an experienced international narcotics trafficker, according to the Justice Department, who conspired to distribute thousands of kilos of cocaine throughout the world.
Despite Reed's release, several Americans, like WNBA star Brittney Griner and Michigan corporate security officer Paul Whelan, remain imprisoned in Russia.
According to Reed's father, Joey Reed, the trade took place in Turkey.
The trade did not appear to be a precursor to a bigger breakthrough between Washington and Moscow. The talks, according to a senior Biden administration source, were focused on a specific set of prisoner concerns and did not indicate a shift in the US government's criticism of Russia's actions against Ukraine.
President Joe Biden, who visited with Reed's parents in Washington last month, praised Reed's release and stated flatly that the talks that permitted him to return home necessitated tough decisions that I do not take lightly. The swap, according to the Russian foreign ministry, was the culmination of a lengthy diplomatic process.
Reed, a 30-year-old former Marine from Texas, was apprehended in the summer of 2019 when Russian officials said he attacked a police officer while being brought to a police station after a night of heavy drinking. He was ultimately sentenced to nine years in jail, despite his family's insistence on his innocence and the US government's description of him as unjustly held and worry for his deteriorating health.