Biden Exploring Mass Cancellation Of Student Loan Debt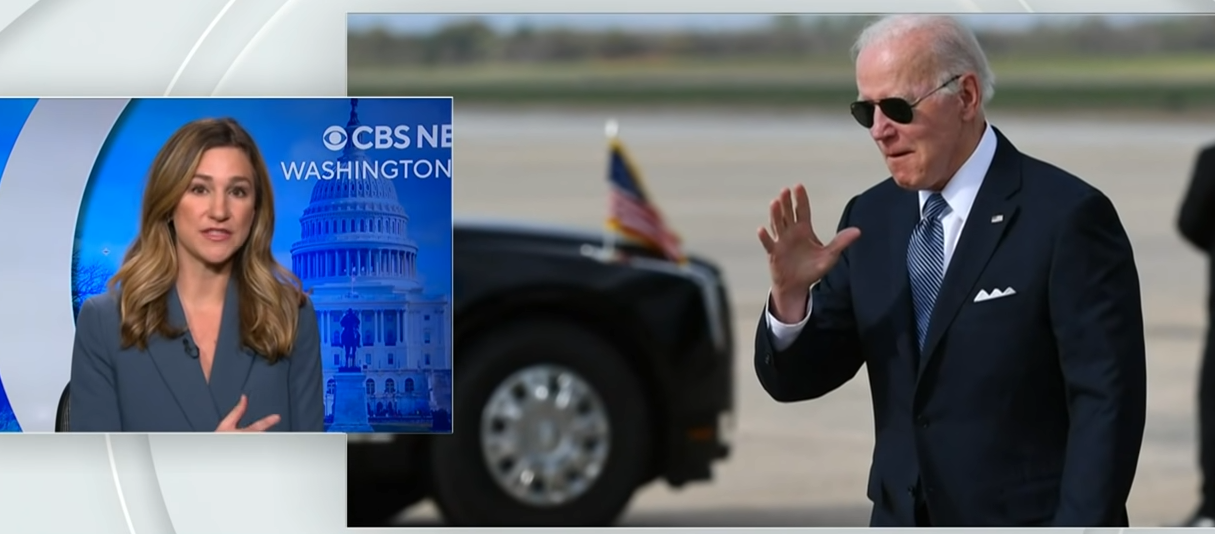 President Joe Biden has hinted that he would cancel some student loan debt and prolong the government repayment moratorium, according to a congressman who spoke with him about the topic on Wednesday.
The White House took a more moderate approach to Biden's position, but such reforms would benefit many of the 43 million Americans who owe $1.6 trillion in student loans, according to official estimates. It would also be a victory for Democratic and progressive leaders who have pressured Biden to follow through on a 2020 campaign promise to erase up to $10,000 in student debt if elected president.
According to Rep. Tony Cardenas, D-Calif., Biden's statements occurred during a wide-ranging Monday discussion at the White House with seven members of the Congressional Hispanic Caucus. He stated in an interview on Wednesday that he requested Biden to prolong the debt-payment moratorium until the end of the year, rather than letting it expire on August 31.
Cardenas said he then inquired about canceling at least $10,000 in student debt, which the caucus feels Biden can achieve with presidential authority. This would eliminate the need for legislation in Congress, where Republicans are opposed.
Cardenas said the subject of whether debt forgiveness for higher-income students should be limited did not come up at the White House discussion, which might reduce the proposal's costs. He also stated that when Biden asked if forgiveness should be available to kids from both private and public schools, he and other congressmen replied they wanted students from all types of schools to be eligible.
Some Democrats are concerned that granting loan relief to students who attended costly private institutions would make Republicans an easy target in this fall's congressional elections.