US Officials Issue Security Alert for Possible Attack on Major City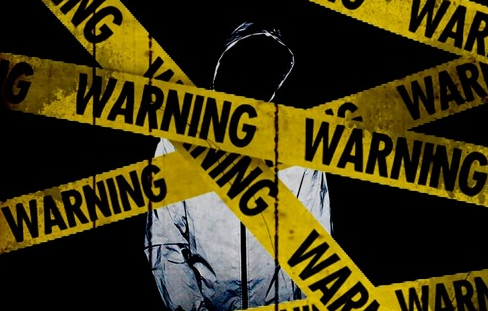 Terrorist attacks in major cities around the world have occurred numerous times in the last 20 years. Terrorists are drawn to mass transit because of the large number of people who use it every day. A US embassy in another country recently issued a security warning about a possible attack.
On March 7, the US Embassy in Brussels, Belgium, issued a reminder that the country was under a Level 2 Travel Advisory from the US Department of State. According to the statement, terrorist groups are planning attacks in Belgium, so Americans should exercise caution. "Terrorists may strike without warning," the embassy warned.
The following day, March 8, the embassy issued another alert, informing the public of increased "security in response to a threat of a possible metro attack" that was scheduled to take place that day.
JUST IN – U.S. Embassy in Belgium issues a security alert, warning of a "possible metro attack" in Brussels today.https://t.co/G8LCU7SBd7

— Disclose.tv (@disclosetv) March 8, 2023
According to both warnings, Americans should take precautions to keep themselves safe.
Check the local media for updates.
Monitor the US Embassy's website for alerts.
Avoid crowded places.
Be aware of their surroundings.
Do not attract attention.
The Brussels Times reported that messages written in Russian, warning of a March 8 "explosion," prompted authorities to take action. The emails were allegedly sent by someone who had contacted the European Commission twice in the previous weeks. He claimed that "aggressive policies" of the European Union were to blame for "major terrorist attacks" in the region. Unconfirmed reports of possible terrorist attacks on metro lines were also circulating on social media.
The Crisis Centre in Belgium predicted that an attack was unlikely to occur that day, and they were correct. On the 8th, there were no terrorist attacks. According to reports, multiple international organizations may have prevented the attacks by warning the public and their employees about the potential danger. Brussels authorities have launched an investigation, and the threat level will remain at two out of four.