US Border Patrol Makes Horrific Discovery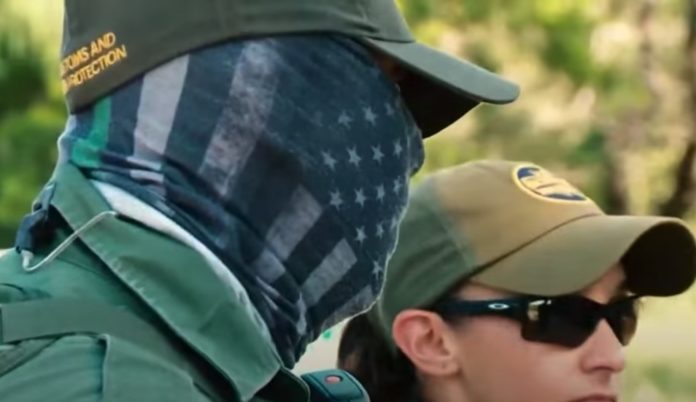 Under the failing policies of Joe Biden and the Democrats, this summer has been historic in all the wrong ways.
This year, 78 people who were on the terror watchlist were apprehended at the southern border of the United States. Twelve terrorists were apprehended at the border in August alone. The Terrorist Screening Database of the FBI lists these people.
78 terrorists, which is quadruple the number of the prior five fiscal years combined, puts this horrifying discovery into perspective. The number of terrorists that crossed the southern border unnoticed is the most dreadful and unreported statistic of Customs and Border Protection (CBP).
The FBI has a good reason to believe that these people are either known terrorists or engaged in terrorist operations.
This additional proof shows how fundamentally flawed Joe Biden's immigration policies were.
Americans had the lowest level of illegal immigration in more than 40 years under Trump.
We have had the largest level of illegal immigration in the last 60 years under Biden.
Trump's policy of returning foreign individuals who attempted to enter the United States across the southern border unlawfully or without valid paperwork to Mexico was terminated by Biden. These people had to wait in Mexico until their court matters were resolved.
Biden, on the other hand, let the floodgates open and brought about a catastrophe. By eliminating this rule, it sent the message that anyone can cross the border, even if they are traveling illegally and without the necessary papers. As they awaited their hearings, migrants were confined in Mexico thanks to Trump's border security policy.
It does not include those who might have been among the nearly 500,000 gotaways — illegal immigrants who snuck past Border Patrol authorities — this fiscal year, even though that represents just a small portion of the hundreds of thousands of migrants who cross the border each month.