Border Patrol Nabs 15 People On Terror Watch List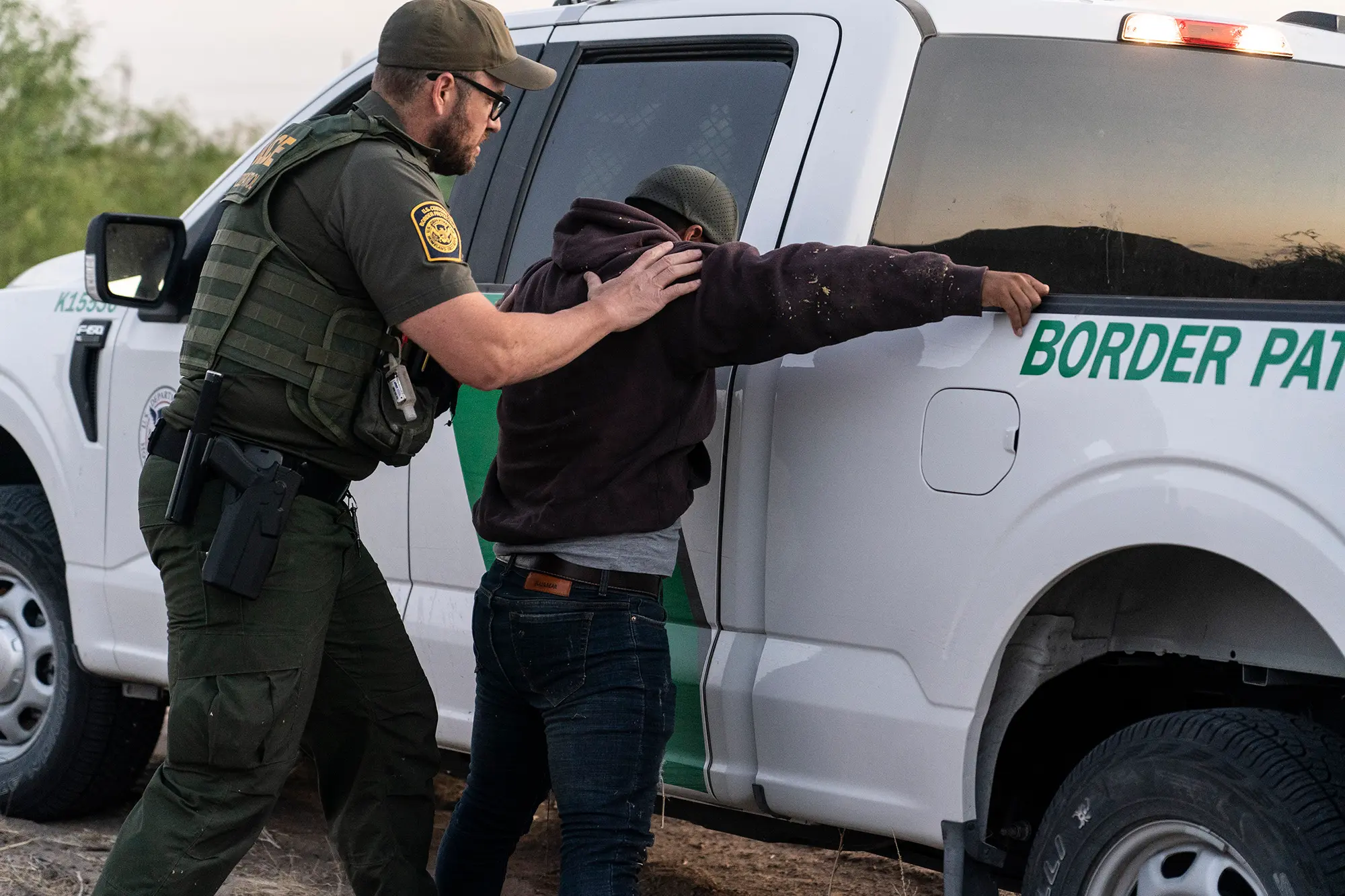 According to official numbers, Border Patrol agents apprehended 15 persons on the FBI's terror watch list attempting to cross the US-Mexico border in May, increasing the worrisome total since October to 50.
According to a breakdown of Customs and Border Protection records, the probable terrorists were among the stunning 239,416 migrants intercepted at the southern border last month.
According to the most recent data, the overall number of migrant interactions in May was the most ever recorded in a single month, bringing the total number of migrant encounters in FY 2022 to more than 1.5 million.
Meanwhile, during fiscal 2002, which runs from October 2021 to September, the number of possible terrorists apprehended across the southern border increased to 50.
That's more than the total of 30 people apprehended across the southern and northern borders for fiscal years 2017 and 2021.
Experts worry that the increased number of illegal immigrants wanting to enter the United States might indicate that many more terrorists are getting into the country unnoticed.
The great concern is that, with all of the pandemonium down there, you have to think that some of these folks made it across the border.
Todd Bensman, author of "America's Covert Border War," who worked for the Texas Department of Public Safety and watched possible terrorists, said the average used to be one or two every few months.
Federal officials caught an Iraqi man residing in Ohio last month for plotting to murder former President George W. Bush. Smuggling four ISIS-linked murders across the southern border was part of the plot. ​
People who appear on the terrorist database and are apprehended after entering the US may be detained and deported, or they may be turned over to another federal agency or law enforcement authorities for prosecution, according to CBP.
Those data aren't broken out by the agency. ​