US Army Vet On Why He's Fighting In Ukraine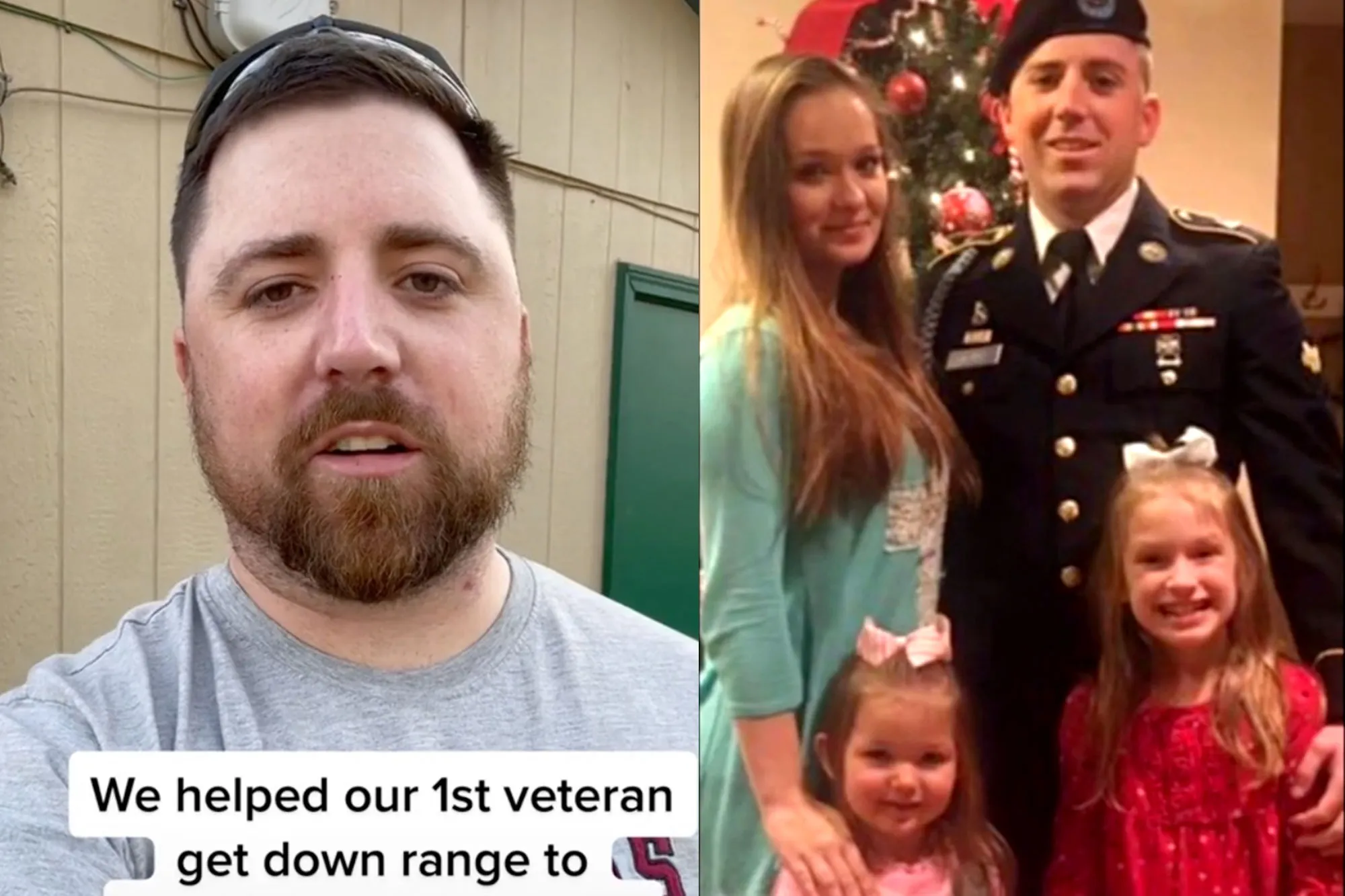 Cody Heard, an Army veteran, is headed to Ukraine to assist in the war against the Russians, a decision he made because of his children.
After seeing news of the invasion and witnessing little children injured, the 28-year-old former infantryman, who was honorably retired in 2018, vowed to volunteer. He and his wife, Amanda, have two daughters.
So he's preparing to fly to Ukraine with a group of other veterans in the coming days, leaving behind his family and a job with Amazon in Little Rock, Arkansas, to assist the Ukrainians in their fight against Russia's troops.
Heard, who served in the 3rd Cavalry Regiment and the Arkansas National Guard, has no combat experience but received live fire training and learned how to launch missiles during boot camp in Fort Hood, Texas, in 2012.
He stated that he was unsure whether he would see action in Ukraine. Heard served in the Army with a guy from Ukraine who had recently arrived in the United States.
Heard started using Facebook to connect with other vets.
He is one of a slew of Americans joining a volunteer foreign legion founded by Ukraine's president, Volodymyr Zelensky, who wants to beef up his weaponry in the war against the Russians.
According to Zelensky, more than 3,000 US residents have applied for a force that already has 16,000 foreigners.
One group of ten special operations vets, including six Americans, has close combat and terrorist experience and is presently in Poland, ready to fight.