US Approves Possible Sale of Military Assistance to Taiwan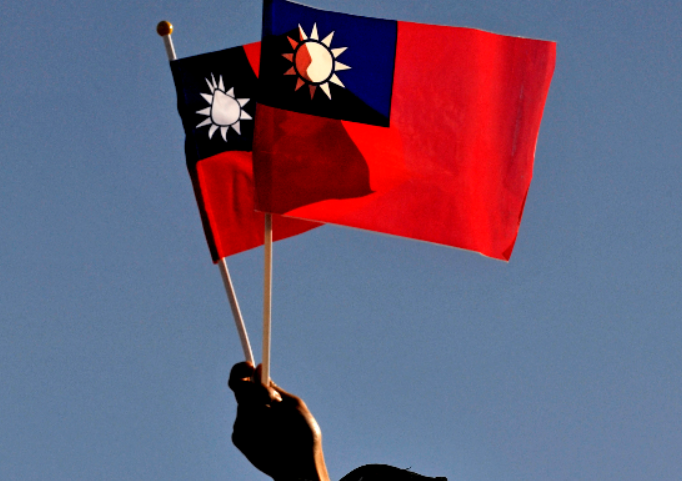 The Pentagon said on Friday that the US State Department has cleared the prospective sale of military technical support to Taiwan for an estimated $108 million.
Taiwan, which is democratically governed, has complained of rising military pressure from Beijing to try to compel it to recognise its sovereignty. China has never denied using force to wrest control of Taiwan from the island, and Beijing has never renounced using force to do so.
Only informally maintained ties exist between Washington and Taipei. However, according to US law, Washington must give Taiwan the tools necessary to protect itself, and President Joe Biden's administration has committed to increase cooperation with the island.
Taiwan sought the most recent assistance, which included technical and logistical support from US government agencies and contractors as well as tank and combat vehicle spare and repair components, according to the Pentagon.
According to a statement from the Pentagon's Defense Security Cooperation Agency, the planned sale will help maintain the recipient's vehicles, small weapons, combat weapon systems, and logistical support equipment, improving its capacity to counter present and potential threats.
The island's armed forces would have no trouble absorbing the supplies and assistance, it was stated, and it would improve Taiwan's military cooperation with the US and other allies.
The letter from the State Department does not imply that discussions or a contract have come to an end.
In order to make Taiwan's military into a porcupine that is difficult for China to strike, successive US administrations have pushed for the sale of low-cost, portable, and survivable or asymmetric weaponry that might withstand any first assault by China's stronger force.
However, several US business associations have questioned the Biden administration's stance on Taiwan's arms sales, claiming it is overly restrictive and does not adequately address the threats presented by China's military.
Rupert Hammond-Chambers, president of the US-Taiwan Business Council, welcomed the news in a statement, but claimed it was evidence that the administration was now more concerned with providing Taiwan with sustainment and munitions support than with modernizing its armed forces.