American Judge Kidnapped In Brazil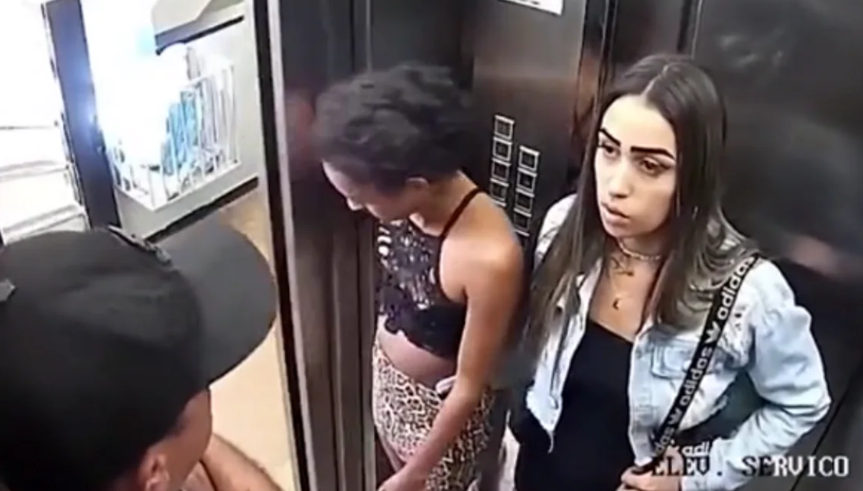 While on vacation in Brazil, an American judge was taken hostage and held for ransom after being duped by prostitutes and men acting as police officers.
According to reports, two prostitutes in Rio de Janeiro defrauded an unnamed US judge. The judge admitted to knowing the two ladies, Shayna Monteiro and Beatriz Freitas, and that he had been visiting Brazil for 20 years. He apparently got in touch with the women and invited them to his Copacabana area apartment on July 3.
The women with the American judge, Monteiro, and Freitas are seen leaving the apartment about 11:30 am and returning an hour later on surveillance footage from the elevator.
Two males disguised as Rio de Janeiro police officers accompanied the women. They were identified as phony police officers Erivaldo da Silva and Alef dos Santos, who informed the judge that he was being detained for engaging in sexual contact with the two prostitutes, both of whom they said were minors, and that he was being arrested.
The judge was kept prisoner by the bogus police officers, who wanted a payment to free him. They worked with a judge's buddy to negotiate a ransom payment of more than $36,000.
When the tourist's buddy called to say that the friend was being detained for having call girls over to her apartment, Erivaldo even claimed to be a police officer and tried to bargain the price with the friend.
The actual police reportedly detained the phony policemen when they went to pick up the ransom money from the judge's acquaintance. Without incident, the judge was saved.
According to reports, Da Silva, who was on parole for unlawful firearm possession and criminal affiliation, is the head of a gang. He was accused of kidnapping and extortion.
Dos Santos, Freitas, and Monteiro are still facing charges.