Underage Workers Caught at Major US Company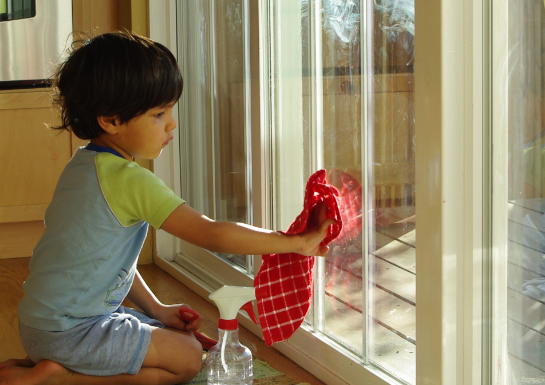 The 1930s saw the implementation of the first child labor law in the US. The government has since taken action to make those rules stronger and more strictly enforced. Recent action was taken by the Department of Labor (DOL) against one of the biggest food safety sanitation service providers in the country.
The government organization revealed Packers Sanitation Services Inc. on February 17. Limited (PSSI) has already paid more than $1.5 million in civil fines. At 13 meat processing units, the firm reportedly employed at least 102 juveniles between the ages of 13 and 17.
In August 2022, the DOL launched an inquiry against the sanitation service provider following a report regarding minors utilizing hazardous chemicals and working in hazardous settings.
BREAKING: At least 102 children as young as 13 were found working overnight shifts, using hazardous chemicals, and cleaning brisket saws at 13 plants in eight states.

The U.S. Department of Labor has fined Packers Sanitation Services $1.5 million for these egregious violations.

— More Perfect Union (@MorePerfectUS) February 17, 2023
On November 9, 2022, the Solicitor's Office submitted a complaint to the District Court of Nebraska on the matter. Just 31 children were employed at a small number of institutions at the time, according to the DOL Wage and Hour Division.
The next month, PSSI promised to abide by child labor rules in all of its nationwide factories. The extent of the infractions was more than anyone had anticipated.
No more than six minors were employed by ten out of the thirteen meat packers. Nonetheless, 27 minors were employed by JBS Foods in Nebraska. 22 minors were employed by JBS Foods in Minnesota, while 26 were employed by Cargill Inc. in Kansas. Three factories, who collectively owed $1,135,350 in fines, paid the majority of the penalties.
After the agency's investigation discovered children working at the plants, Michael Lazzeri, the regional administrator for the DOL's Wage and Hour Division in Chicago, charged PSSI with disobeying the agency's warnings. The employers "tried to derail the efforts to investigate employment practices" when the federal authorities arrived with warrants.
Lazzeri claimed in December that nationwide child labor infractions had dramatically grown by 50% during 2018.