Trans Swimmer Lia Thomas Could Be Finished After New USA Swimming Policy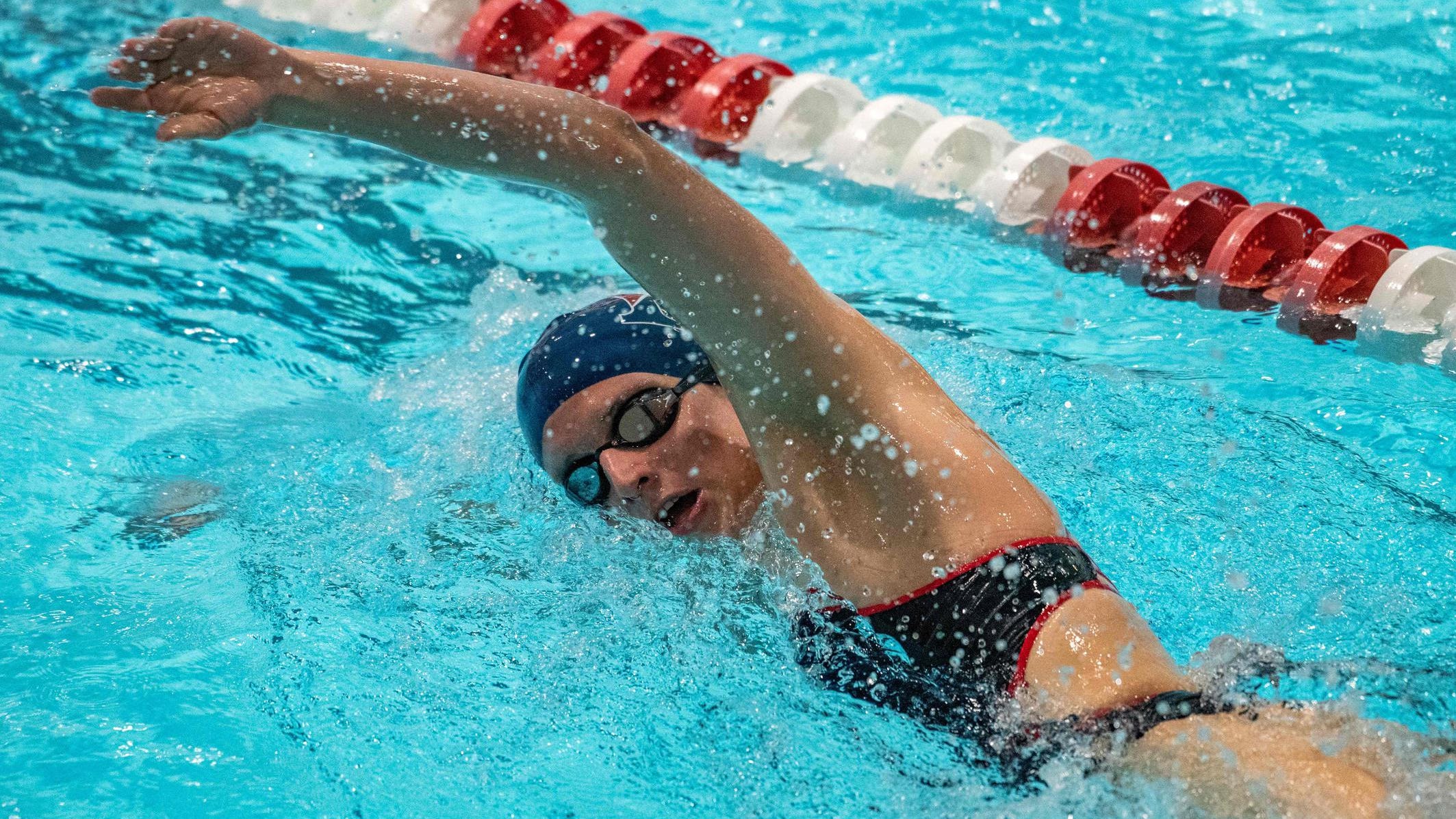 On Tuesday, USA Swimming shocked the sports world by announcing a new policy on athlete inclusion, competitive equity, and eligibility, which some believe may end Lia Thomas's college swimming career. Alternatively, the University of Pennsylvania's out transgender student-athlete might make it to the NCAA Division I national championship meet in only two weeks.
Lia Thomas' future murkier as USA Swimming releases new policy, Penn teammates express supporthttps://t.co/yPGBPyZ6uO

— Fox News (@FoxNews) February 2, 2022
All of this comes roughly two months after Lia Thomas, 22, of Austin, Texas, made headlines by setting two new women's records, and less than two weeks after the NCAA responded to cries for change by delegating responsibility to individual sports organisations. The organization has scrapped its 11-year-old, one-size-fits-all trans participation policy in favor of a sport-by-sport methodology similar to the one adopted by the International Olympic Committee last November and set to be implemented next month.
"Make no mistake, taking athletic opportunities away from female athletes violates Title IX."@J_Braceras weighs in on USA Swimming's decision to prioritize transgender inclusion over equal opportunity for female athletes. #SaveWomensSports #TitleIX https://t.co/LqSi8zQm7x

— Independent Women's Voice (@IWV) February 1, 2022
The new guideline of USA Swimming categorizes student-athletes into two groups.
The first is discovered buried at the conclusion of Tuesday's announcement. According to Karleigh Webb of Outsports, USA Swimming's elite regulation only applies to USA Swimming members and select contests that are deemed elite events. However, collegiate conference or national finals, such as the one in Atlanta next month, for which Thomas has already qualified for two berths, are not considered elite events by USA Swimming. Thomas is also not a member of USA Swimming, according to the organization's CEO, Tim Hinchey.
The new rule's second exception, which might allow Thomas to compete next month. On January 19th, USA Swimming stated that it was awaiting a new policy from the Fédération Internationale de Natation, or FINA. That didn't appear to be occurring as quickly as USA Swimming had intended, leading to the new regulation, which the organization hinted could alter again, as per the press release, the policy should take effect immediately and will remain intact until an elite policy by FINA is released.