Top House Republicans have Plot to Impeach Mayorkas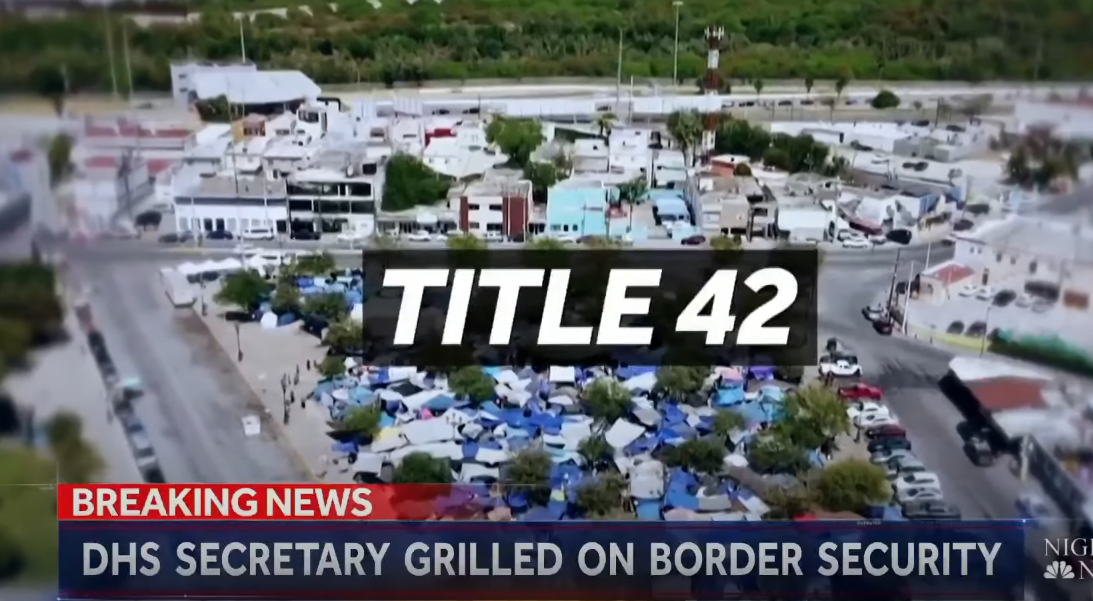 Some House Republicans believe they've found a method to effectively attack Biden's terrible border policy by impeaching Secretary of Homeland Security Alejandro Nicholas Mayorkas for high crimes and misdemeanors.
They've already drafted a proposal, H. RES. 582, to initiate the impeachment process and get the ball rolling. The resolution, which explains why Mayorkas should be impeached in some of its early wording, accuses him of failing to protect and regulate the border, and said:
Alejandro Nicholas Mayorkas engaged in a pattern of behavior while Secretary of Homeland Security that is incompatible with his duty as a United States Officer, as follows:
On February 2, 2021, Secretary Mayorkas was sworn in as Secretary of Homeland Security, promising to defend and safeguard our country while upholding the Constitution. Article II of the United States Constitution The Executive branch, which includes the Secretary of Homeland Security today, is charged by the Constitution with ensuring that legislation approved by Congress and signed into law by the President are faithfully carried out.
Secretary Mayorkas has disobeyed his duty and instead presided over a reckless abandonment of border security and immigration enforcement at the price of the Constitution and national security. Secretary Mayorkas has disobeyed this mandate by failing to maintain operational control of the border and allowing hundreds of thousands of illegal aliens to enter the United States.
Despite the fact that Rep. Biggs' letter is forthright and offers little room for compromise, 38 Republicans have signed on as co-sponsors, ready to do what they believe is their job and prevent Mayorkas from opening the border to illegal immigration.
While the resolution presently has just 38 co-sponsors, it has the potential to gather significant GOP support: a letter submitted to Mayorkas recently had 133 GOP signatories and essentially made the same dereliction of duty accusation.