This Republican Will Reportedly Launch A Presidential Bid In February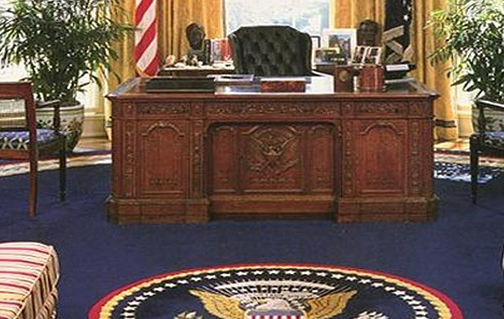 According to the Post and Courier, Nikki Haley, who represented the United States as ambassador to the UN for a time while former President Donald Trump was in office, will reportedly announce her candidacy for president in 2024 in February.
Haley will run for president in 2024, a member of her inner circle has stated. The site also noted that a special announcement will occur on February 15 in accordance with an invitation that would be extended to Haley's supporters.
Trump declared his intention to run for president again in November, so if Haley decides to enter the race, she would need to defeat him in the GOP presidential primary to win the party's nominee.
'I CAN BE THAT LEADER': Former UN Ambassador Nikki Haley hints at 2024 presidential run during exclusive interview with Bret Baier pic.twitter.com/KAa7qnjzgl

— Fox News (@FoxNews) January 19, 2023
Haley previously served as South Carolina's governor before becoming the United States' ambassador to the UN. She had previously held a position in the state's House of Representatives.
Haley stated during an interview with Brett Baier on the Fox News Channel that when thinking about a presidential run, "You first look at, does the current situation push for new leadership? Am I that person that could be that new leader. Yes, I think I can be that leader," she said.
Haley said she wouldn't run in 2021 if Trump ran for president again. When asked if a Trump presidential run would prevent her from running, she replied, "I would not run." She stated that they would talk about it if they had to make that decision.