Texas Beachgoers Harass Stranded Dolphin To Death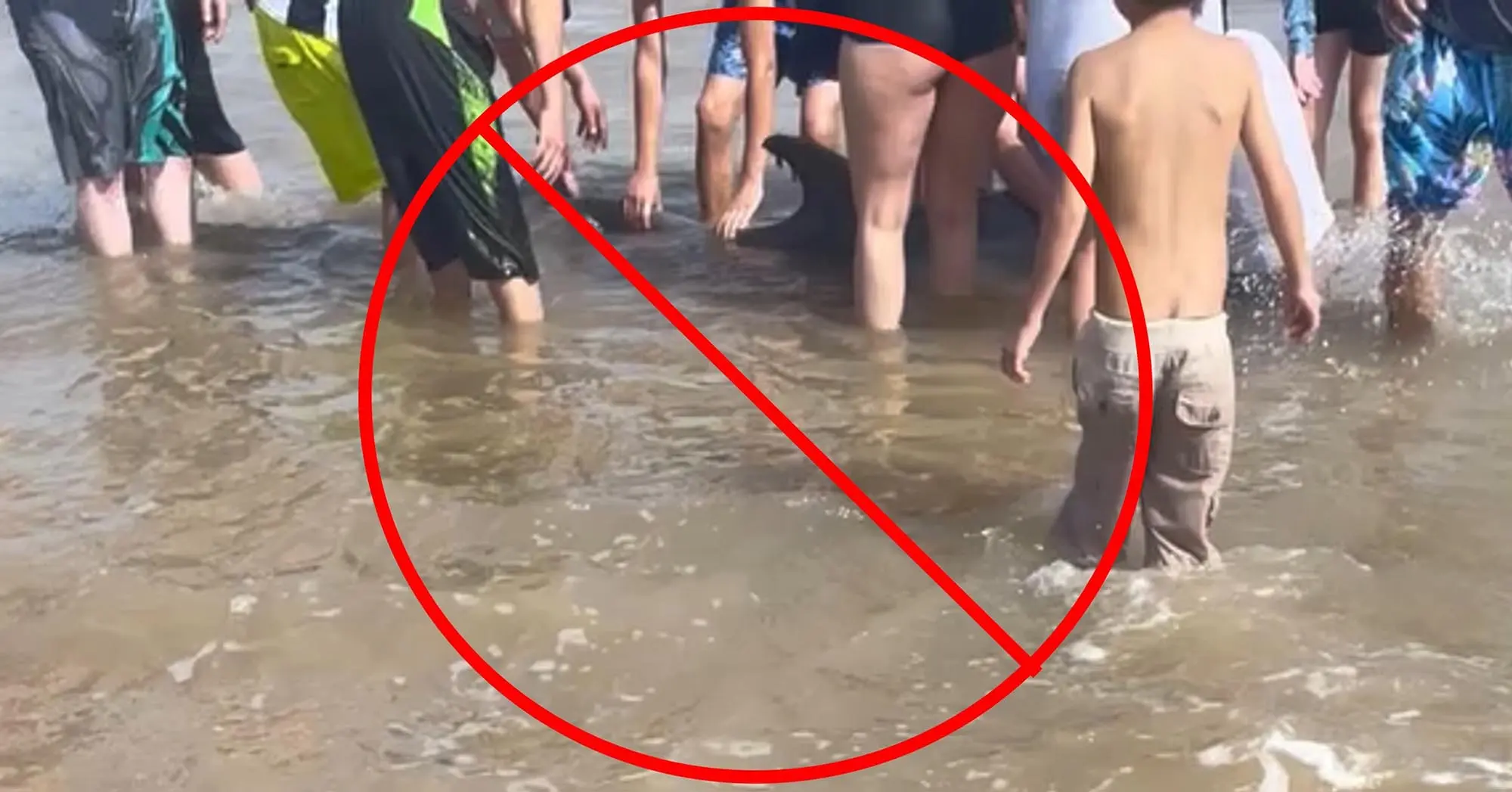 According to a story, a sick dolphin died after washing up on a Texas beach, where numerous people attempted to ride it out to sea.
The individuals discovered the female mammal stranded on Quintana Beach on Sunday evening and pushed it back to sea, but not before jumping on it, according to a Facebook post by the Texas Marine Mammal Stranding Network.
The dolphin eventually became stranded again, and the gang proceeded to annoy it.
Beachgoers may not have been aware that all marine animals are federally protected, according to Christopher Marshall, a marine scientist at Texas A&M University in Galveston.
It's a really terrible illustration of what not to do in this circumstance. People were riding the creature, and the animal was already sick and scared. The animal was most likely on the verge of death, and the stress put the final nail in its coffin, Marshall further added.
He said it's not unusual for bottle-nosed dolphins to wash up on the Texas coast, but that people should follow the laws if they come across one, which include leaving the animal alone and reporting it to authorities.
"You might end yourself in a lot of trouble with the cops." You might be fined or imprisoned as a result of your actions. "This is a big problem," Marshall said.
Having these creatures in our life adds a lot to our lives. They're pretty lovely, and they play a crucial role in the environment.