Target Issues Recall on Weighted Blankets After 2 Children Die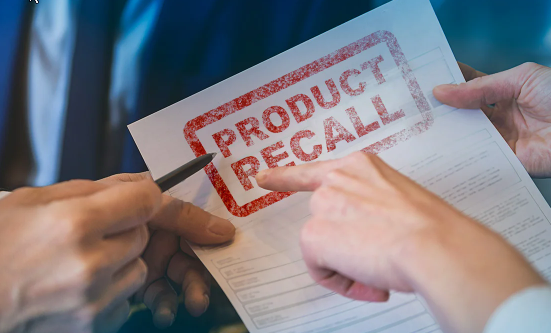 Target has recalled hundreds of thousands of weighted blankets after two children died from them. The blankets, according to the recall, can trap and suffocate children. Anyone who purchased the items is encouraged to return them for a refund.
Target Corporation and the US Consumer Product Safety Commission (CPSC) issued a recall for Pillowfort children's weighted blankets on December 22. The six-pound blankets have a removable, washable cover with a zipper that children can unzip, trapping themselves inside. Two children, ages four and six, died asphyxiating inside a Pillowfort blanket at Camp Lejeune in North Carolina in April; Target also received two additional reports of children becoming trapped in the covers.
#Recall: @Target Pillowfort weighted blankets; A young child can become entrapped by unzipping and entering the blanket, posing a risk of death by asphyxiation. Two child deaths reported. Stop use, get full refund. Full notice: https://t.co/bK06q2GlSq pic.twitter.com/0WLUhRo6gA

— US Consumer Product Safety Commission (@USCPSC) December 22, 2022
Weighted blankets have grown in popularity among those who believe they help some people sleep better, though the evidence is inconclusive. Scientists have also expressed concern that they may not be suitable for children.
Target sold approximately 204,000 Pillowfort blankets through its stores and online from December 2018 to September 2022. The chain is now advising anyone who owns one to stop using it immediately and contact Target at 800-440-0680 for a prepaid return label. The company will also provide refunds to all those who have been affected by the recall.