Study Shows Maskless Kids Less Likely to Test Positive for Covid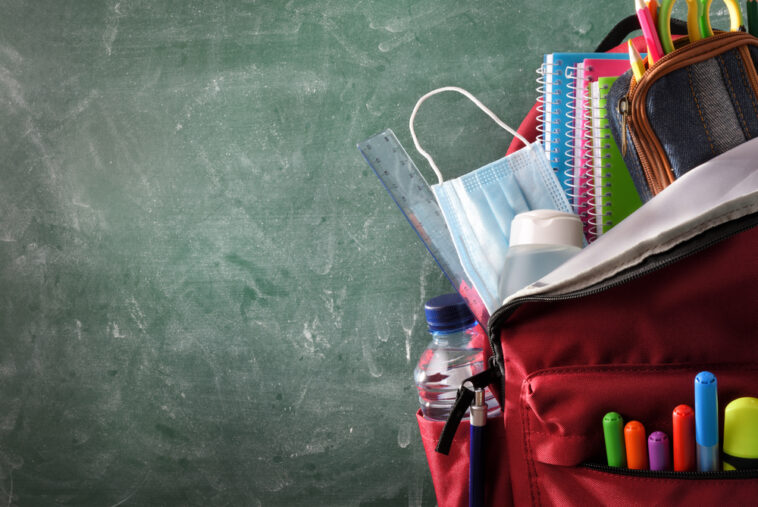 The Office of National Statistics in the United Kingdom produced a study this week that had several ground-breaking discoveries, particularly on Covid testing and schoolchildren's masking.
People who have been vaccinated are more likely to test positive for Covid than those who have had previous infections, according to the ONS.
People who had received one COVID-19 vaccine, a second Pfizer shot 15 to 180 days prior, or all three COVID-19 immunizations (including boosters) were less likely to test positive. However, there was no statistical evidence that having a second vaccine (AstraZeneca, Moderna, or a second Pfizer vaccine given more than 180 days earlier) influenced a person's risk of testing positive in the two weeks leading up to December 31, 2021. This contradicts prior research, which revealed that those who had gotten two doses of any COVID-19 vaccination were less likely to test positive than people who had not been vaccinated, regardless of how long it had been since the second dose.
Although the ONS did not emphasize the consequences, there was also some extremely intriguing mask data provided.
It's no surprise that the U.K. is repealing all mask laws and refusing to allow children to wear masks in school. There is still no solid statistical evidence that the oppressive tactics are effective.