Special Olympics Drops Vax Mandate After Florida Threatens Millions In Fines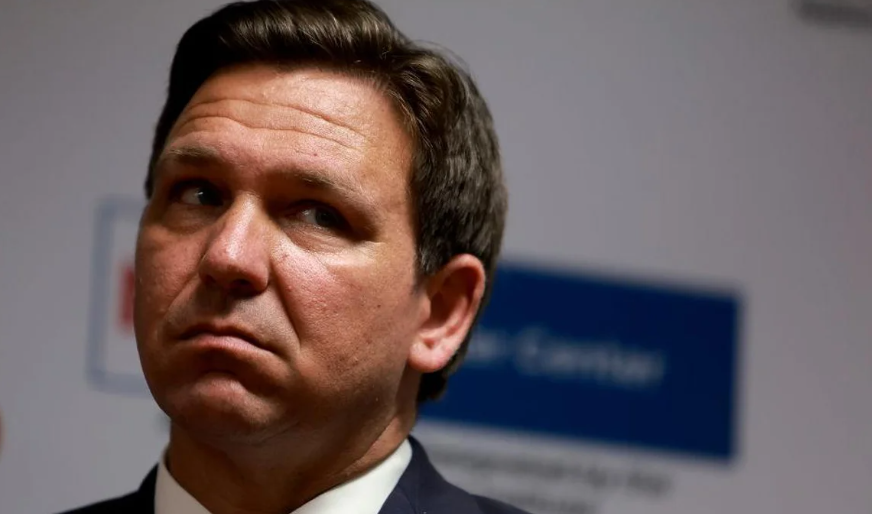 After facing criticism from Republican Gov. Ron DeSantis' administration, the Special Olympics backed down on its vaccination mandate for the forthcoming events in Orlando, Florida, this weekend.
The state of Florida threatened the Special Olympics with a $27.5 million fine on Friday, according to ABC News correspondent Jay O'Brien, since the organization's vaccination mandate was deemed illegal by the state.
On June 2, the Florida Department of Health wrote a letter to Special Olympics International informing them of the punishment. According to the letter, the Special Olympics demanded confirmation of COVID-19 immunization from 5,500 people in order to receive admission to the 2022 USA Special Olympics Games and/or services, which was in violation of Florida law.
SCOOP: The State or Florida threatened the Special Olympics with $27.5 MILLION in fines because the organization had a vaccine requirement at its games in Orlando this weekend.

Late yesterday, the Special Olympics pulled the requirement. 1/3

— Jay O'Brien (@jayobtv) June 3, 2022
According to the Department of Health, it is illegal for a business entity, including a charitable organization, to require any patron or customer to provide documentation certifying COVID-19 vaccination or post-infection recovery in order to gain access to, entry onto, or service from the business entity. The Special Olympics was fined $5,000 by the state government for each individual or distinct infraction.
DeSantis signed an executive order in April 2021 prohibiting the use of so-called vaccination passports in Florida. The state legislature enacted a measure that the governor signed into law barring companies and municipalities from seeking evidence of vaccination and implementing penalties for each infringement a month later.
DeSantis reaffirmed his opposition to vaccination mandates and passports during a news conference on Friday, claiming that Florida's rejection of such measures had resulted in a surge in tourism and economic prosperity.
For his readiness to utilize the government's power to go after corporations that oppose his views, DeSantis has received acclaim from supporters and harsh criticism from adversaries.
Because of Disney's objection to Florida's Parental Rights in Education bill, the governor supported a move by the state legislature to deprive the Walt Disney World Resort of its special tax status earlier this year. DeSantis denied $35 million in state financing for a new baseball practice facility for the Tampa Bay Rays on Thursday, ostensibly in reaction to the MLB organization's social media advocacy for gun control.