Senate GOP Report Reveals Truth About Top Federal Reserve Officials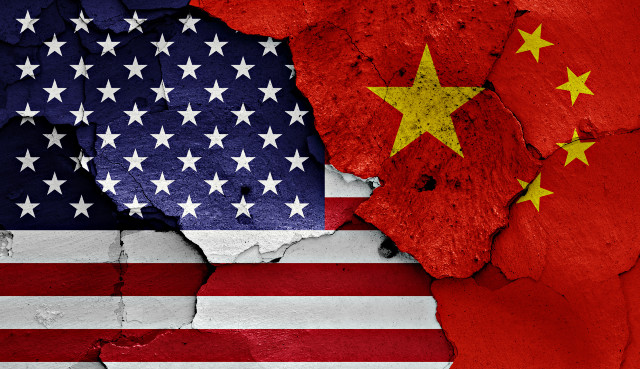 Members of the Senate Committee on Homeland Security and Governmental Affairs claim that a recent GOP-authored study from the Senate shows that the Chinese government has engaged in a decade-long campaign of information theft against the Federal Reserve.
China is demonstrating that it is a threat to which we must devote major resources in order to pay attention, as it appears that they are putting themselves in position to become a global powerhouse with a goal to unmistakably be the top dog in that respect.
The Federal Reserve, which has the dual goals of ensuring maximum employment and stable prices, is currently deciding on a course for the US economy as it experiences the highest inflation rates in four decades.
In an effort to influence and get information from the central bank, the investigation revealed that China—which owns over $1 trillion in Treasury securities—has employed talent plan recruiting and offers of academic posts.
According to the Senate report, China has been aggressively waging a campaign against the Federal Reserve since 2013, and as of 2015, investigators had managed to pinpoint 13 individuals of interest working for 8 of the 12 regional Federal Reserve Banks.
They discovered these people, among other things, by looking at their habits of worldwide travel. The paper continues with information on a total of five additional recent case studies in which China sought private data from American economists.
During a trip to Shanghai in 2019, a representative who had previously held posts at the People's Bank of China and had other ties to the Chinese financial system was forcefully arrested four times, with Chinese agents reportedly tapping his phones and computers and threatening his family. Chinese officials said that the person had violated Chinese law and was required to provide the government of China with confidential, sensitive business information.