Secret Service Spends Taxpayer Money For Mansion To Protect Hunter Biden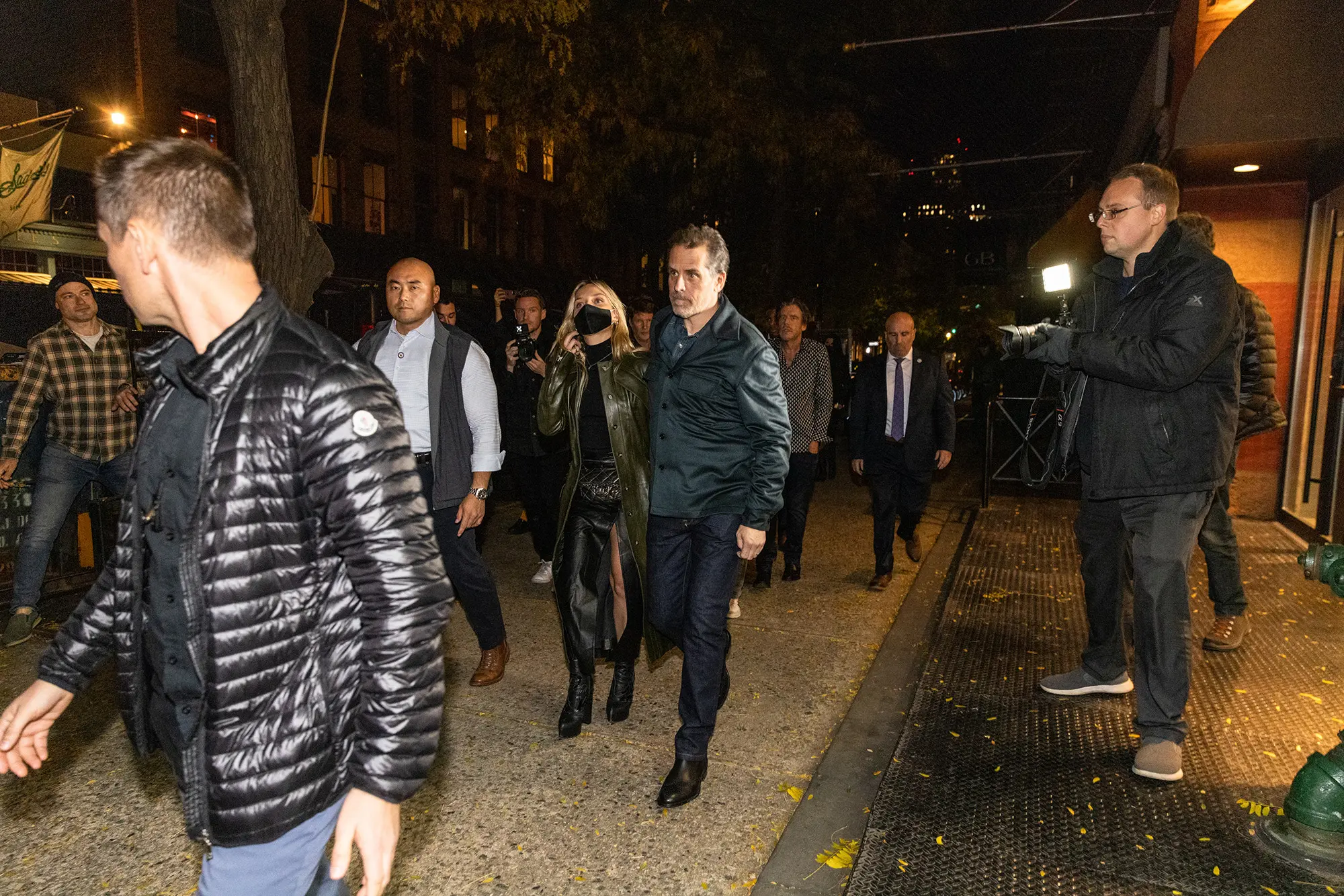 According to a new revelation released on Monday, taxpayers are paying more than $30,000 per month for the Secret Service to rent an estate in the posh celebrity enclave of Malibu to safeguard Hunter Biden, who lives nearby in a resort-style mansion with beautiful panoramic views of the Pacific Ocean.
Hunter, like other members of the presidential family, is entitled to round-the-clock security, according to a former Secret Service agent, thus the arrangement is a cost of doing business for the agency.
The resort-style property has four bedrooms and three bathrooms, as well as a chef's kitchen and an open floor layout with soaring ceilings.
The estate, which sits on about an acre on a hill in the seaside village, has a large park-like yard with a pool, Jacuzzi, and built-in grilling area. The home's breathtaking 180-degree panoramic ocean views are also highlighted in the listing.
The first son's federal security detail is said to be based next door in a Spanish-style estate with six bedrooms, six bathrooms, a gym, a tasting room, a built-in barbecue, a pool, and a spa, as well as gorgeous ocean views. The ocean is only about a mile away from the property.
According to the description, a spiral staircase leads up a "castle-like tower" to the master hideaway with wet bar, which gives "resort style living at its finest" and is "a ideal refuge for sophisticated customers."
Hunter Biden's representative did not respond to requests for comment, and the White House referred the network to the Secret Service, which said in a statement that "the US Secret Service does not comment on the means, methods, or resources used to conduct our protective operations due to the need to maintain operational security."