Russian Mcdonald's Fan Chains Himself To Eatery To Prevent Closing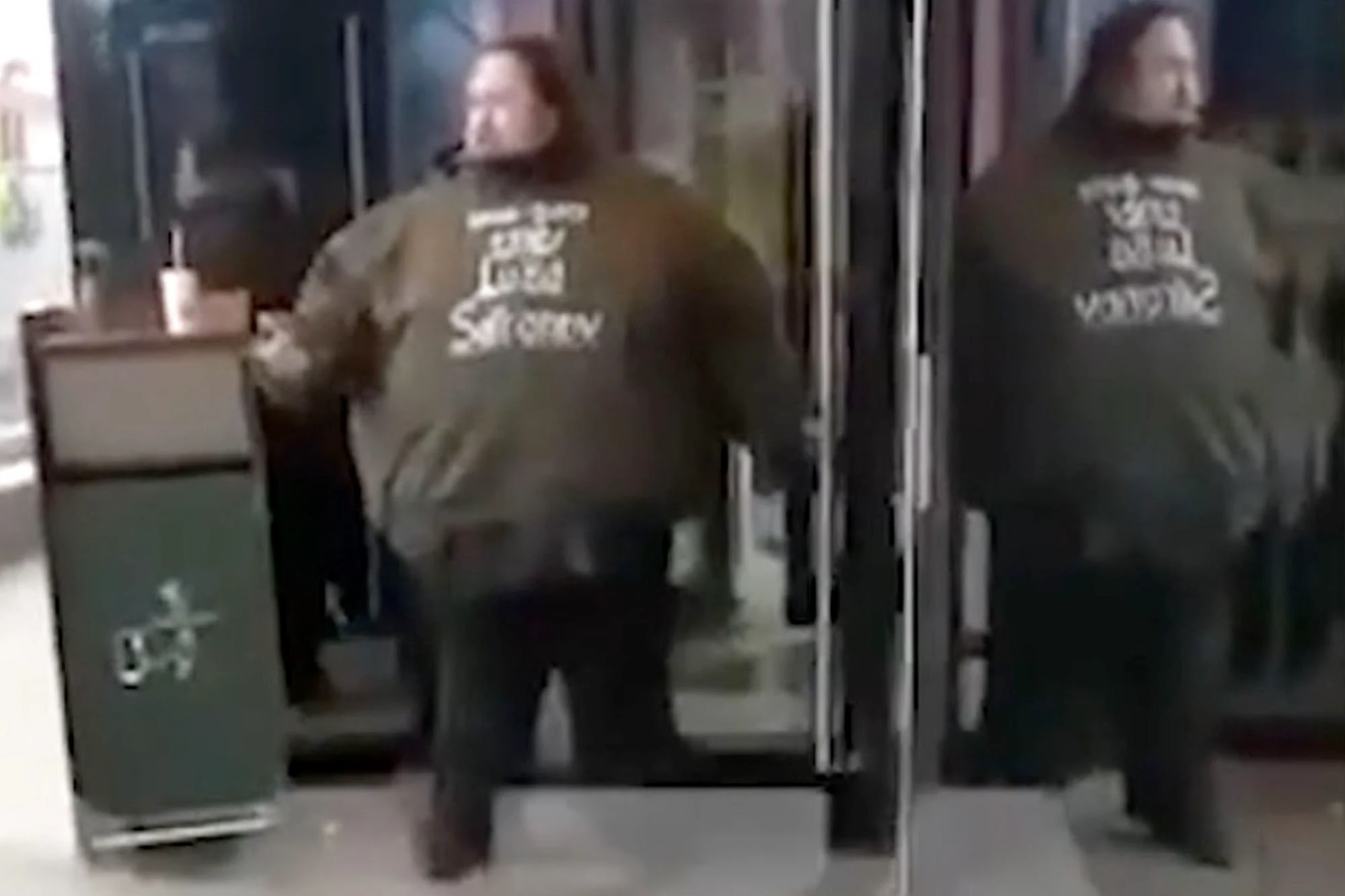 A Russian guy was furious that McDonald's was set to close its locations in the nation due to the invasion of Ukraine, so he chained himself to one of the chain's Moscow restaurants in a last-ditch effort to keep it running.
Luka Safronov, a Golden Arches enthusiast, was recorded staging his protest just hours before the burger giant was slated to temporarily close its 850 locations in Russia.
Safronov was eventually hauled away from the violent scene by police.
After firm president and CEO Chris Kempckinski explained to the staff that closing the stores was the correct thing to do, he staged a theatrical performance.
A lot of brands have explicitly stated that their operations in the area in Russia will be immediately suspended or severely limited.
It's impossible to say when they'll be able to reopen their restaurants in Russia at this point.
He added. "We are experiencing disruptions to our supply chain along with other operational impacts. We will also closely monitor the humanitarian situation."
Due to Russia's invasion force of Ukraine, several United States firms, such as Coca-Cola and Starbucks, have strongly indicated that they will immediately cease business and weaken their ties with the country.