Report Shows CIA Has Been Secretly Collecting Data On Americans In Bulk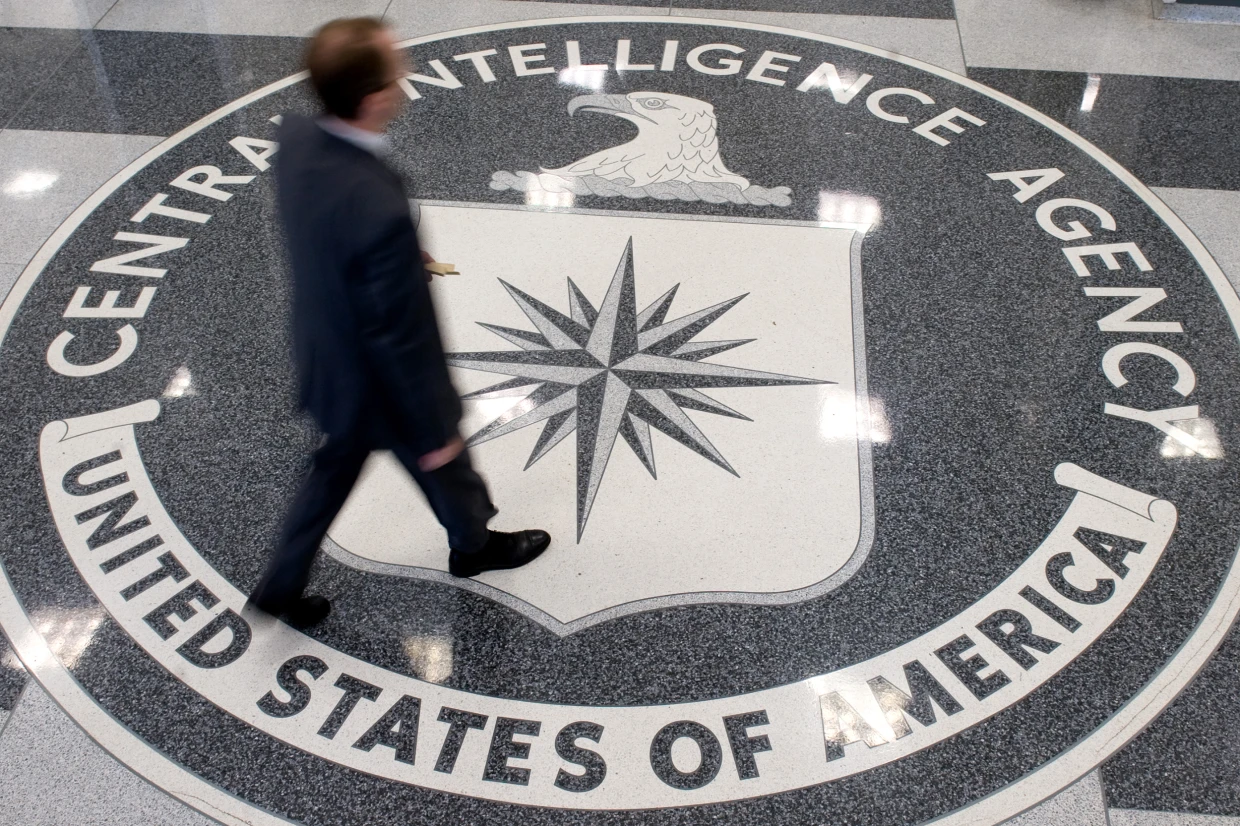 According to two Democrats on the Senate Intelligence Committee, the CIA has a secret, unreported data store that contains information gathered about Americans. While neither the CIA nor lawmakers would reveal specifics about the data, senators claimed the CIA had been withholding information about the program from the public and Congress for a long time.
Senators Ron Wyden of Oregon and Martin Heinrich of New Mexico wrote to top intelligence officials, requesting further information about the operation. Large sections of the letter, which was sent in April 2021 and declassified on Thursday, were blacked out, as were materials released by the CIA. According to Wyden and Heinrich, the program operated outside of the legal framework that Congress and the public believe governs this type of data collecting.
Concerns about what information the intelligence agency collects domestically have existed for a long time, prompted in part by earlier violations of Americans' civil liberties. Because the CIA and the National Security Agency have a foreign purpose, they are normally prohibited from probing Americans or American companies. However, the espionage services' vast collection of foreign communications frequently includes American messages and data by accident.
Intelligence agencies must take efforts to safeguard U.S. information, including redacting the names of any Americans from reports unless they are judged pertinent to an investigation. Unmasking is the procedure for removing redactions.
The CIA released a series of redacted recommendations about the program issued by an oversight panel known as the Privacy and Civil Liberties Oversight Board. According to the document, a pop-up box warns CIA analysts using the program that seeking any information about U.S. citizens or others covered by privacy laws requires a foreign intelligence purpose.