Railway Strike Threatens US Consumers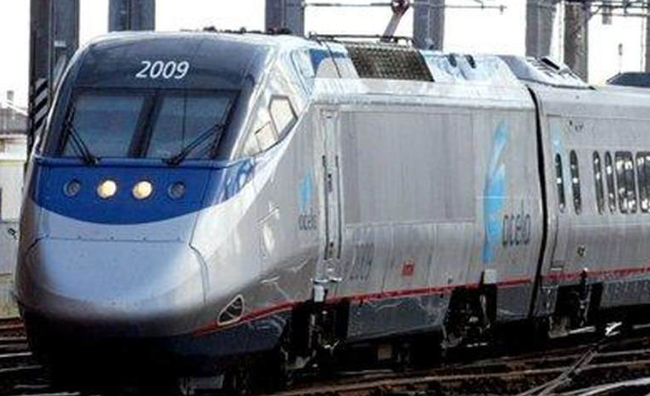 The US business prepares for damage as a potential rail strike looms.
This week, one of the largest rail unions rejected an agreement by failing to accept contracts due to issues with strict timetables and the absence of paid sick time.
Sen. Bill Hagerty (R-TN) has issued a warning to American customers that a strike is very likely to occur over the busy holiday season.
Hagerty asserted that he believes it to be very likely. The union leaders essentially coerced their members into signing on to this agreement in order to survive the midterm elections. But now they can clearly see the truth. They only provided one extra workday, which was a sick day. The unions demanded fifteen. If you trust the economists' projections, the entire situation is unraveling and will cause an economic impact of $2 billion each day.
The strike could begin as early as December 9 and have an immediate impact on the economy.
President Joe Biden was criticized by Hagerty for misleading the public by claiming to have a strategy in place before the midterm elections.
There aren't enough trucks, barges, or ships, according to US Secretary of Transportation Pete Buttigieg, to make up for the already-struggling railway network. He claimed that the Biden administration is working to prevent a strike from occurring.
The last US railroad strike occurred in 1992, lasting two days until Congress stepped in.
The strike would cost the economy around $2 billion per day if it were to occur. Before customers began to notice shortages at the grocery stores, it would take roughly a year. Trains transport over 30% of all packaged foods.