Press Secretary Blames Climate Rather than Summer Weather for Heat Wave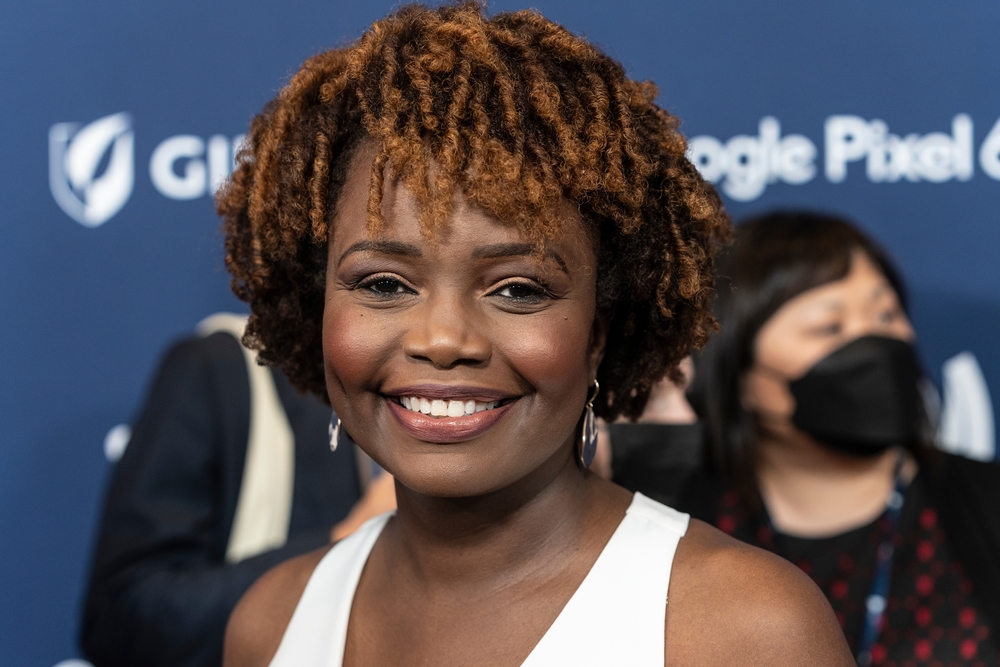 People used to be intelligent enough to recognize that summertime brings increased temperatures and that the best way to combat this is to either construct substantial stone or concrete structures that remain cool during the summer or to have a robust energy grid that can scale up to handle the additional load brought on by people turning up their air conditioning to maximum.
They probably know what summer is, but it didn't stop Karine Jean-Pierre from blaming climate change for the heat wave catastrophe rather than merely summer weather when she discussed it during a recent press briefing.
"So we are closely monitoring extreme heat conditions impacting much of Europe as well as the extreme heat impacting the more than 100 million Americans who are struggling with extreme heat conditions here at home just this week alone."
Jean-Pierre said that the effects of extreme weather are getting worse all around the world, including in our country. The effects of climate change affect everyone. This is the reason the President has been urging nations to act swiftly to address the climate crisis—climate change—in this decade.
"It's also why the President is committed to taking aggressive action to tackle climate change and made clear if the Senate won't act, he will. In fact, as many you — as many of you have seen already today, the President will travel to Somerset, Massachusetts, tomorrow. While there, he will visit the future site of a manufacturing plant located at a former coal-fired power plant that will produce transmission cables for Massachusetts's booming offshore wind industry."
The President will highlight the significant clean energy investments that his Bipartisan Infrastructure Law will make in Massachusetts, she said, and he will also announce further steps he will take to address the climate problem and ensure a future powered by clean energy.
The president ran on a platform of combating the enormous economic and national security danger posed by climate change, she continued. Since entering office, he has been acting decisively to accomplish this. That task will continue with the action of tomorrow.