Putin Retaliates And Blocks Biden Family Vacations to Moscow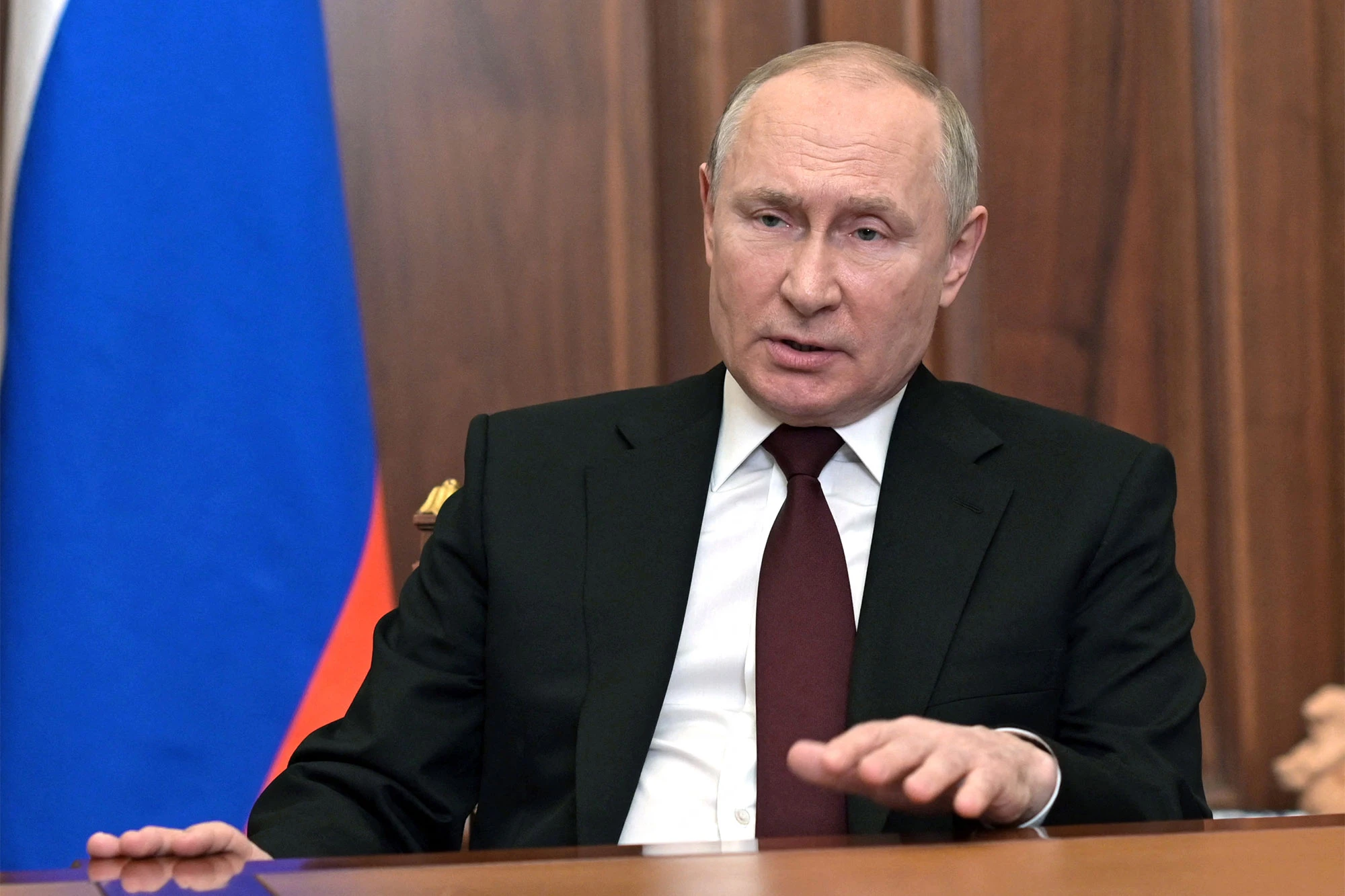 Russia imposed sanctions on President Biden, his scandal-plagued son Hunter Biden, and former Secretary of State Hillary Clinton on Tuesday.
The limitations, which came amid rounds of sanctions by the US and its allies that have damaged Russia's economy over the invasion of Ukraine, were the result of what Russia's Foreign Ministry dubbed the White House's very Russophobic approach, according to a statement.
According to the BBC, the move forbids people named from entering Russia and freezes any assets they may have there. The limits were dubbed personal sanctions by Moscow, as well as a stop list based on the reciprocity principle.
The sanctions, which target 13 Americans including Secretary of State Antony Blinken, Defense Secretary Lloyd Austin, and Chairman of the Joint Chiefs of Staff Gen. Mark Milley, will not prevent them from communicating with Russia at a high level, according to the news agency.
National security adviser Jake Sullivan, White House press secretary Jen Psaki, and US Agency for International Development Administrator Samantha Power, a former US ambassador to the United Nations, are among the others on the list.
Russia slapped identical sanctions against 313 Canadians, including Prime Minister Justin Trudeau and several of his cabinet ministers, in addition to the Americans.