Offenders Are Thanking Biden's SCOTUS Nominee for Light Sentence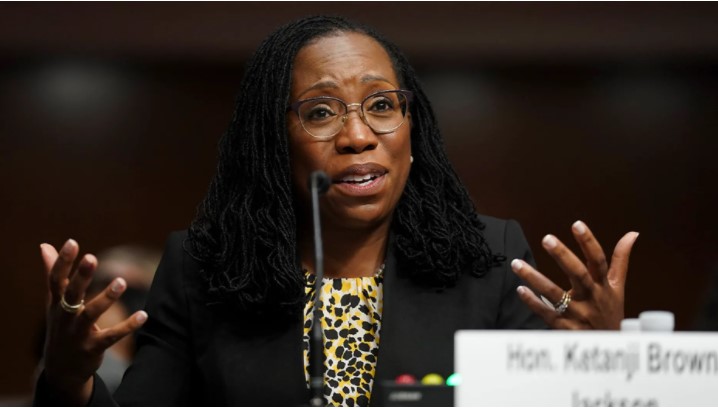 It's not only that Judge Kentanji Brown Jackson is a supporter of CRT, but that is troubling. No, it's also because, as Senator Hawley beautifully pointed out, she appears to be far more on the side of individuals convicted of child porn violations and the victims of those heinous crimes.
As if Hawley's tragic streak of cases weren't enough proof of the horrors of her soft on crime approach, additional fuel was just added to the fire: a criminal who received a reduced sentence after committing a child porn charge just complimented her for it.
After being convicted of possessing child pornography in which boys aged 8 to 12 were represented in sex acts, Jackson convicted then-19-year-old Wesley Hawkins to three months in jail, three months of home detention, and six years of monitoring in 2013.
Hawkins was discovered with 17 films and 16 photos of child pornography in his possession.
Hawkins was sentenced to eight to ten years in jail under federal guidelines, but prosecutors asked only two years because of his lack of previous history. Hawkins' attorneys asked for a single day in jail and five years of probation.
Mr. Hawkins commended Jackson for her kindness after receiving only three months in prison instead of the ten years he should have received.
And it's not as if Hawkins' crimes weren't heinous; he himself stated that what he did was awful and that he was appalled by it.