NC Trooper Uses His Own Car To Stop Suspected Drunk Driver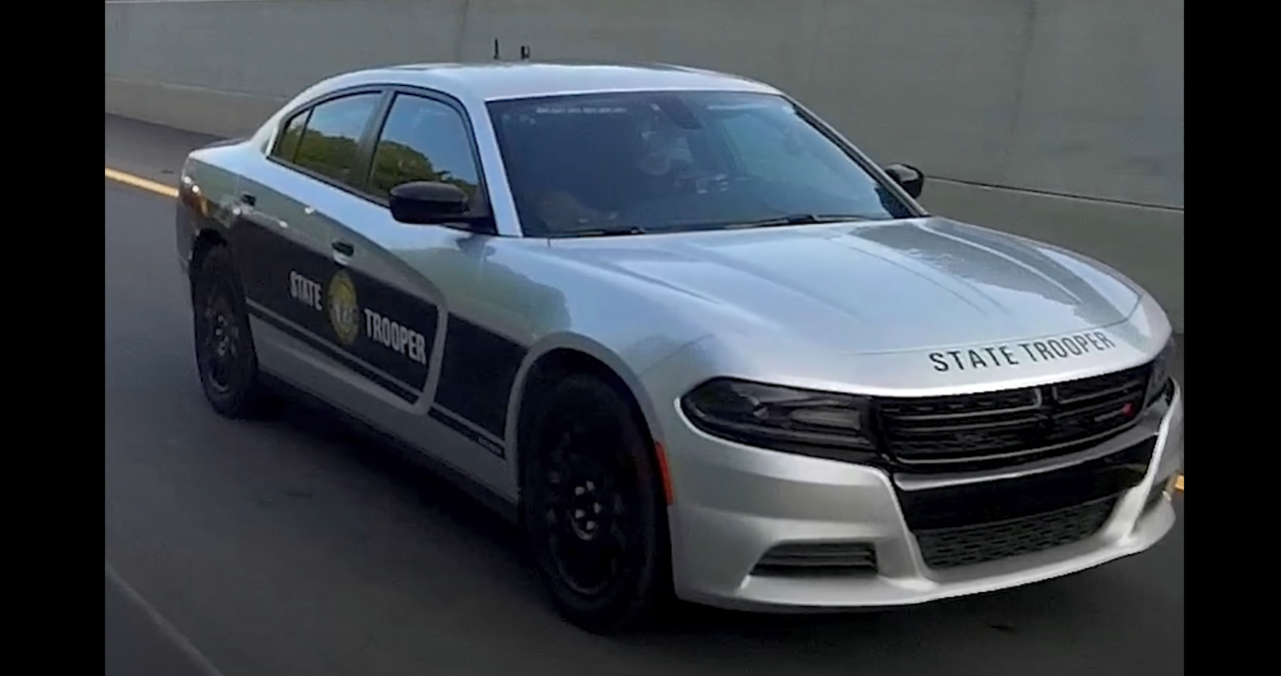 A trooper with the North Carolina State Highway Patrol is being credited with saving lives by risking his own life to prevent a suspected intoxicated motorist from joining an expressway in the wrong direction.
Trooper Cody Thao of the North Carolina State Highway Police claimed he used his own patrol car as a barrier to halt the driver who was driving up the improper exit ramp. Dashcam video captured the catastrophic accident.
We're taking you through this wild video put out today by @NCSHP tonight with the trooper whose action saved lives.
Cody Thao: "All the credit goes out to the other troopers who inspire me on a daily basis especially here in Wake County" #abc11 #ncshp pic.twitter.com/PRwF9TwauE

— Josh Chapin (@JoshChapinABC11) May 5, 2022
Trooper Thao was called in to assist with a chase in the early morning hours of April 8, according to police. The chase arrived onto the I-40 eastbound ramp to Rock Quarry Road in Wake County just as the trooper arrived. On the ramp, the suspect began driving the opposite way.
Trooper Thao is seen driving his own automobile into the path of the suspected intoxicated driver in order to prevent him from joining the freeway in the incorrect direction. Thankfully, the trooper was unharmed.
"I couldn't be more pleased with Trp. Thao's prompt judgment to halt the wrong-way motorist unquestionably saved lives. His willingness to put himself in danger exemplifies the lifesaving effort that our members perform every day. In a statement, Colonel Freddy L. Johnson, Jr., commander of the North Carolina State Highway Patrol, stated, "Putting others before ourselves is not just a saying among the law enforcement profession; it's a reality of what we do for the betterment of the communities we serve."
"As soon as I saw the vehicle, I just decided to call it a day." This is what we pledged to do when we joined up for it. "All credit goes to the other troopers who inspire me every day, particularly here in Wake County," Thao added.
Joshua Ray Bibey, 26, was detained and accused with driving under the influence.