Texas Man Used Stolen Lawnmower To Cut Victim's Grass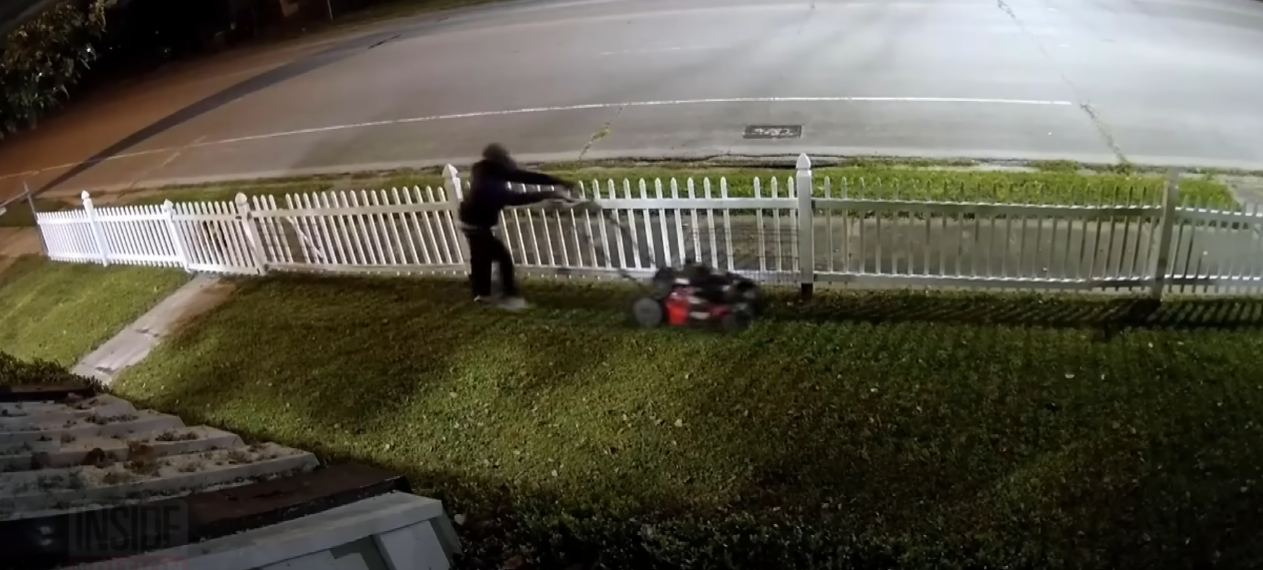 A Texas police agency is seeking information on a guy suspected of stealing a lawnmower and using it to mow the grass of the victim. According to the Port Arthur Police Department, Marcus Hubbard is sought for breaking into a building.
According to the department's Facebook page, Hubbard was captured on security camera burglarizing a residence last month. Hubbard allegedly grabbed a lawnmower from the residence and mowed the front and backyards without the owners' permission, according to police.
Hubbard is suspected of fleeing the scene and carrying the lawnmower with him when authorities arrived. Authorities said he then abandoned the lawnmower in an alley and eluded capture.
The Port Arthur Police Department has requested that anybody with knowledge about the event contact them. Those who phone the department's tip line can do so anonymously and may be eligible for a monetary prize.