NATO Just Received New Applications for Membership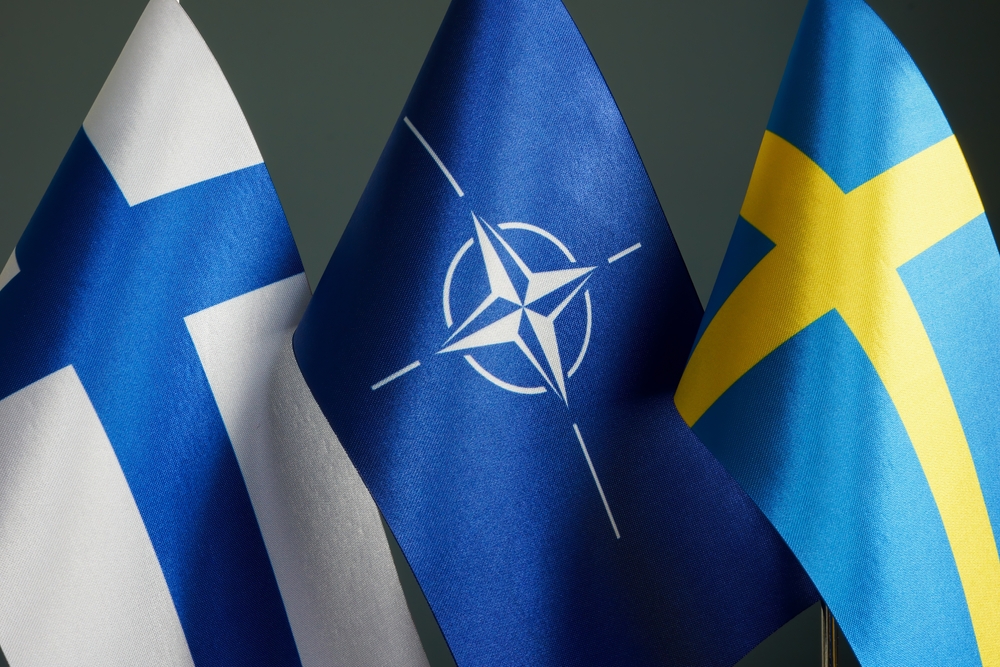 After a 14-hour discussion, Finland chose to ask for NATO membership with 188 votes, marking a momentous turn of events. Only eight Finnish MPs voted against joining the North Atlantic Treaty Organization. There were just three MPs missing for this vote. The country's leadership virtually unanimously decided that joining NATO would be in their best interests, putting an end to decades of east-west neutrality. In addition, during the 14-hour session before the vote, 212 remarks were delivered in parliament.
Finland and Sweden have formally handed in applications to join NATO, ending decades of neutrality https://t.co/d793BQMOYn

— CNN Breaking News (@cnnbrk) May 18, 2022
Following Finland's historic decision, Sweden applied to join NATO as well. On May 18th, 2022, applications were submitted. Finland's ambassador to NATO will be Klaus Korhonen, while Sweden's ambassador to NATO will be Axel Wernhoff.
Presidency Biden was eager to honor this historic president and welcome Finland and Sweden into NATO. He expressed his eagerness to welcome President Sauli Niinisto and Prime Minister Magdalena Andersson to Washington on May 19th to continue discussing their NATO application.
I strongly support the historic applications from Finland and Sweden for membership in NATO. I look forward to welcoming President Sauli Niinistö and Prime Minister Magdalena Andersson to Washington tomorrow so that we can further discuss their applications and European security.

— President Biden (@POTUS) May 18, 2022
Canada's Prime Minister, Justin Trudeau, also supports Finland and Sweden's NATO applications. He showed his support for both nations on Twitter and pledged to assist them during the process.
We wholeheartedly endorse Finland and Sweden's application to NATO. As a close friend and security partner, Canada will support both countries through the accession process. My statement: https://t.co/ZX6zcqxwhI

— Justin Trudeau (@JustinTrudeau) May 18, 2022
The few persons who spoke out loudly against Sweden and Finland joining NATO drew on Second World War experience. Finland was taken over by the Nazis during the war and was effectively occupied by Germany. They said that after WWII, Finland established an agreement with eastern powers, and that joining NATO was a violation of that agreement.
Others claim that by pressing Finland to join NATO, Western governments, particularly the US, were advocating conflict with eastern nations. One country, in particular, has a 2000-mile border with Finland and is now at war with another NATO member.