Music Star GONE – Wedding Ends in Tragedy!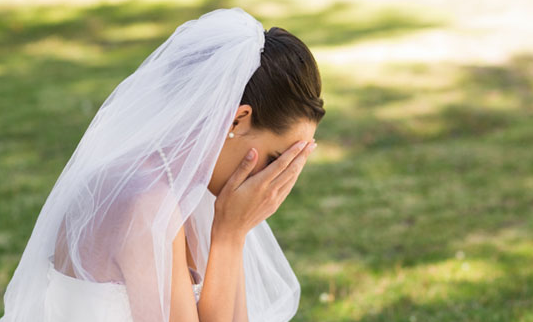 The majority of the time, one's wedding day is a happy celebration celebrated with family and friends, but this isn't always the case. On Saturday, November 26, Brenda Wilson had just adopted Jake Flint's last name when tragedy struck hours later, and instead of beginning their brand-new life together, she became his widow.
According to his website, Flint was a singer-songwriter in the red dirt country genre. He was born in Holdenville, Oklahoma, in 1985, making him 37 at the time of his passing.
(NBC) – Country singer Jake Flint has died just hours after getting married, according to people close to him. He was 37. https://t.co/3hHXIEdcti

— Louie Tran (@louie_tran) November 30, 2022
Even music industry insiders struggle to describe red mud music, which gets its moniker from the area near Stillwater, Oklahoma. According to the website Wide Open Country, it is distinguished by its rebelliousness—a refusal to conform to Nashville's (Tennessee) standards—and combines elements of rock, blues, and folk music.
His biography details his upbringing and exposure to a diverse range of bands, including John Denver, Nirvana, and bluegrass-jazz band Béla Fleck and the Flecktones, where he discovered his own voice and aesthetic.
With the simple comment, "I don't understand," Brenda posted a 30-second video of the two on her Facebook page on Monday. On Tuesday, she added another devastating message about how she was choosing clothes for Jake's funeral rather than looking through wedding photos with him.
At the time of publication, there was no known cause of death for Flint, who passed away while sleeping.