Dem Lawmaker FED UP And Switches To GOP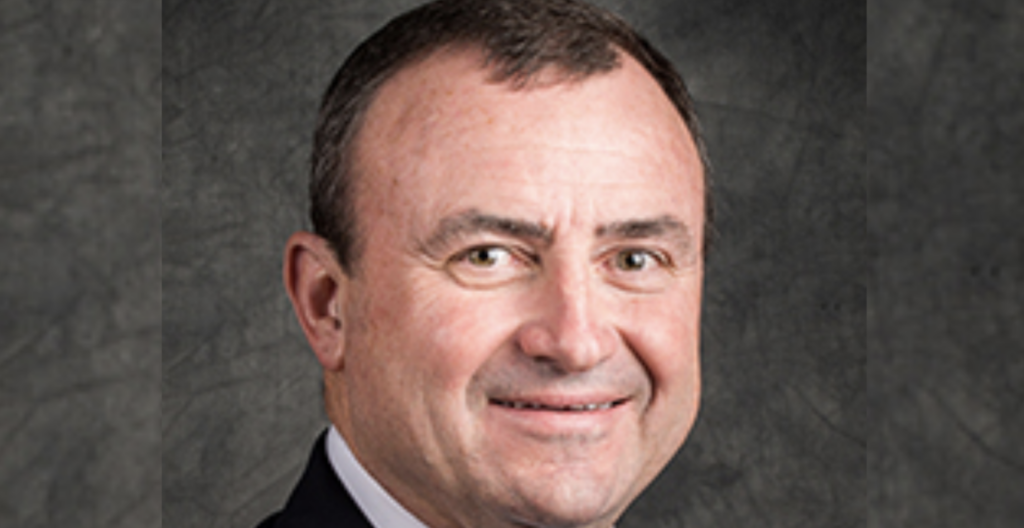 Senator Glenn Jeffries of West Virginia left the Democratic Party after reaching his breaking point. Democrats were furious and disparaged Jeffries, but he persisted and finished the paperwork.
Jeffries expressed his gratitude for all of the friends and supporters he has amassed during his tenure in public office. He intends to maintain and develop those connections in the future.
"Our politics have gotten so personal and difficult. I want to make sure that I serve constituents and our state in a respectful, thoughtful way that leads to a better life for all West Virginians."
Senator Jeffries has demonstrated that he is a very hard worker for Putnam County, according to Tony Hodge, the chairman of the Putnam County Republican Party and the co-chairman of the West Virginia Republican Party. He has made admirable attempts to repair the nation's infrastructure, including water and sewage systems, as well as road upkeep.
Why did @GlennJeffriesWV make the switch from Democrat to Republican? He provides his reasoning with @HoppyKercheval. WATCH: https://t.co/yCFQ3nEhk6 pic.twitter.com/fSJzq10c21

— MetroNews (@WVMetroNews) December 1, 2022
"Glenn described himself to me as a 'conservative,' and we agreed that his policy efforts in the State Senate would be elevated if he joined the majority Republican caucus.Glenn also expressed to me his discomfort with the leftward direction of the Democratic Party and that he no longer identifies with them.I warmly welcome Senator Glenn Jeffries into the West Virginia Republican Party."
According to Senate President Craig Blair, R-Berkeley, the caucus now has 31 members, including Senator Jeffries. Glenn has been a leader in the minority caucus thanks to his work in infrastructure and economic development.
He went on to say that as a successful small business owner, he understands what it means to put in hard work, be accountable, and work as a team.
"I know he has been – and will continue to be – an incredibly valuable member of the West Virginia Senate."