These Conservatives Just Got Their Security Clearances Revoked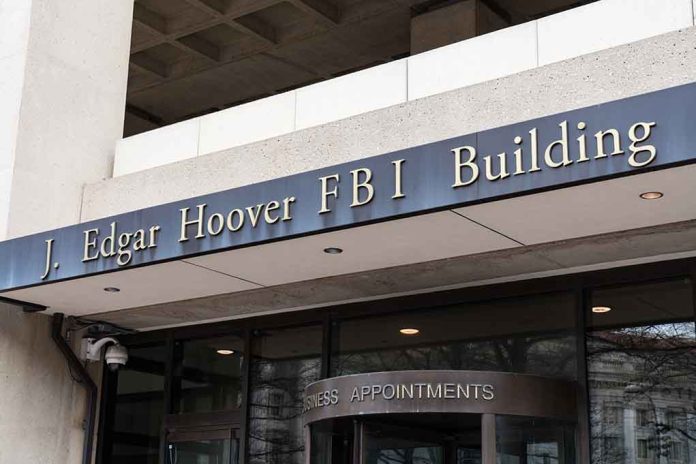 The FBI is still under fire for allegedly treating protected disclosures from whistleblowers to Congress improperly. Evidently, the Federal Government is purportedly removing the security clearances of a limited group of Conservatives, according to a recent notice to the agency's Human Resources Bureau (HRB).
#BREAKING: @Jim_Jordan, @DarrellIssa, and @RepMikeJohnson reveal that the FBI is retaliating against brave whistleblowers for speaking to Congress.

This is beyond outrageous. pic.twitter.com/XOestUNUuI

— House Judiciary GOP (@JudiciaryGOP) September 29, 2022
Three high-ranking members of the House Judiciary Committee wrote a letter to HRB Executive Assistant Director Jennifer Moore on Thursday, September 29, outlining their inquiry into "serious allegations of abuse and misconduct" by DOJ and FBI top officials. Representatives Jim Jordan (R-OH), Darrell Issa (R-CA), and Mike Johnson (R-LA) pointed out that Ms. Moore's signature was found on a number of notices informing conservative FBI agents that their security clearances had been revoked as part of an initiative to "purge" the agency of unwelcome voices.
In the letter, Moore was charged of retaliating against at least one whistleblower who had informed Congress about protected disclosures. The three congressman said that FBI informants had informed the Judiciary Committee that Moore had taken part in campaigns to remove security clearances from workers because of their conservative political views.
The letter said that the three Republican congressmen had informed Attorney General Merrick Garland and FBI Director Christopher Wray that disclosures to Congress are protected and that retaliation against whistleblowers violated Title 5 of the United States Code.
The letter demanded Ms. Moore to retain any records pertaining to the Republican's charges, both present and prospective, and to get in touch with the Judiciary Committee's staff to arrange a time to testify.