DOJ Cracks Down on Fraudulent Addiction Treatment Facilities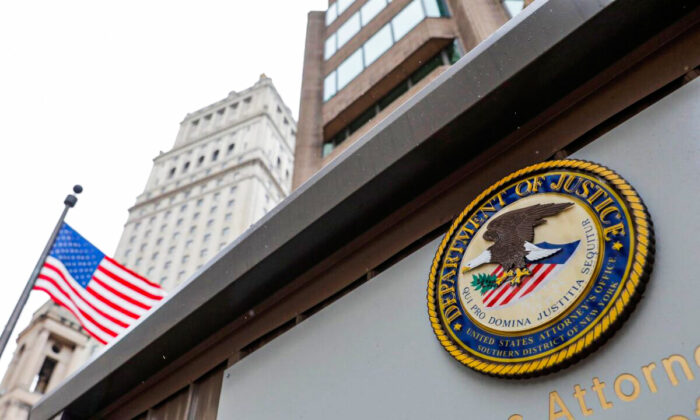 Ten substance abuse facility owners and patient-recruiters in Orange County have been criminally charged by Department of Justice on Dec. 16 for kickback schemes that exploit addiction patients seeking treatment.
The Sober Homes Initiative in Southern California was an anti-fraud initiative that ran for 10 months.
The defendants paid monthly depending on the type of patient's insurance.
Ricardo Lara, California Insurance Commissioner, stated that "receiving kickbacks to patient referrals endangers life and has no place within our healthcare system."
Nick Roshdieh (51), of Aliso Viejo and Vincent Bindi (66), of Laguna Niguel were arrested for receiving and paying kickbacks for referring people to sober living facilities.
They could spend up to 65 years behind bars.
Donald Vawter (30), Rancho Santa Margarita is an Truvida employee. They were also charged with conspiring and receiving kickbacks for referring patients to a substance abuse treatment center and could spend up to 35 years behind bars.
Casey Mahoney (45), of Los Angeles and Joseph Parkinson (32), formerly of Costa Mesa were indicted last October.
The department also charged Mahoney for kickbacks and money laundering. He could spend up to 35 years in prison
Parkinson was charged with currency structuring–making one or more money transactions for the purpose of evading reporting requirements–possession with intent of fentanyl distribution, and paying and receiving kickbacks and spend up to 165 Years in prison.
Adrian Gonzalez, 37 years old, from Laguna Hills, was charged last August with paying kickbacks of at least $1,000,000 to patient recruiters.
Gonzales could spend up to 10 years prison time.
Dorian Ballough (30) pleaded guilty to one count conspiracy for paying and getting kickbacks for referring people. He faces up to 15 year imprisonment.
Kyle Reed, 29, was formerly from Huntington Beach and pleaded guilty to one count conspiracy to pay and receive kickbacks for referring to sober living communities.
Reed received at least $604,474 for patient referrals.
He could spend up to 15 years behind bars.
A request for additional comment was not made by the Department of Justice.